Mexico is centered between the U.S. and Central American and known for its Pacific and Gulf of Mexico beaches as well. What makes Mexico dropping to visitors are its diverse landscape of mountains, deserts and jungles. Though beautiful, Mexico also has a highly competitive cosmetic industry. This industry is booming, attracting cosmetic tourists from around the world.
Medical Departures wants to give you an inside look at some of Mexico's best cosmetic clinics.
Dr. Jenny Bracamontes Blanco
Dr. Jenny Bracamontes Blanco is a plastic surgery specialist who offers cosmetic procedures designed to create a better version of yourself. She operates out from Innovare Cirugia Plastica in Zapopan, Mexico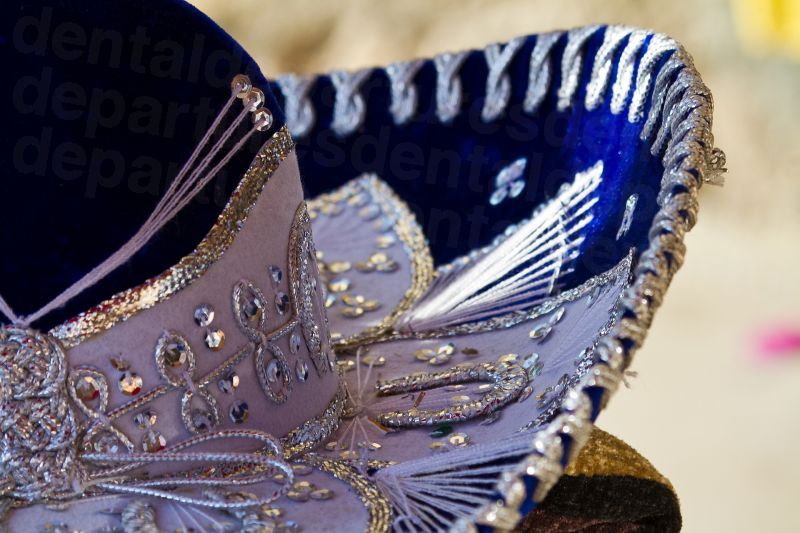 Dr. Jenny provides procedures that require both surgical and non-surgical intervention. Likewise, each service offers a specific purpose to give results necessary to meet the standards that each patient desires.
Dr. Jenny Bracamontes Blanco specializes in the following:
Abdominoplasty
Breast Augmentation (Breast Implants)
Nose Surgery (Rhinoplasty)
Eyelid Surgery (Blepharoplasty)
Gynecomastia
Labioplasty
Breast lift (mastopexy)
Face lift
Liposuction
Breast Reduction
Facial Feminization
Botox / facial fillers.
Dr. Luís Héctor Torres López
Luís Héctor Torres López is a plastic surgeon in Puerto Vallarta, Jalisco, where he has been practicing aesthetic medicine for 24 years. He is currently associated with a cosmetic clinic known as Consejo Mexicano de Cirujanos Plasticos.
Dr. Luís' typical clients are locals and U.S. citizens who want or need to change their physical appearance.
The Mexican Council of Plastic, Aesthetic and Reconstructive Surgery have officially certified Dr. Luís to perform any such cosmetic surgery. In addition, Luís is accompanied by a complete team of skilled professionals that allow him to perform at the highest level.
Dr. Luís does the work of both diagnosing and treating each patient's cosmetic issues with absolute confidentiality. Him and his team serves to offer the best possible aesthetic solution, hoping to positively affect each patient's inner perception of himself or herself.
Dr. Luís' Botox cost can start as low as USD 90 | EUR 79 | GBP 60 | CAD 114 | AUD 115 | NZD 123
Costs of Botox in North America, Europe, UK, Australia and New Zealand are as follows: USD 150 | EUR 131 | GBP 115 | CAD 190 | AUD 192 | NZD 205
Medical Departures, without a doubt, fully backs these surgeons as well as other Mexican surgeons that go by Juan Gordillo and Maurice Aceves . Each of these surgeons are a members of well respected Botox clinics. Mexico has plenty to offer in regard to not only beautiful scenery but cosmetics as well. Please contact our customer service hotline for additional information or questions.