The cost of cosmetic surgery in Australia and New Zealand is high. You can instead opt for dermal fillers, which are injected into your skin to improve its elasticity and tighten it up, so that you look younger. While fillers cost less than a facelift, the price is quite high when considering the fact that it's an elective procedure. Hence, you should consider the option of medical tourism to find the lowest dermal filler procedure price. Koh Samui, Thailand is home to a number of clinics where you can find affordable dermal filler treatments.
On average, the dermal filler price Koh Samui offers you is less than 50% of the cost you have to bear back home. This practically means that you don't have to bear any excess cost to travel abroad for the procedure. With the savings you enjoy, you can pay the airfare and cost of accommodation. Even after factoring in these expenses, you will still enjoy plenty of savings. Of course, planning a trip abroad takes some effort, but in this case, it's worth your while to do so. We all plan amazing vacations don't we? Plus, the dermal filler procedure price in Koh Samui is not the only reason why you should head there for the treatment.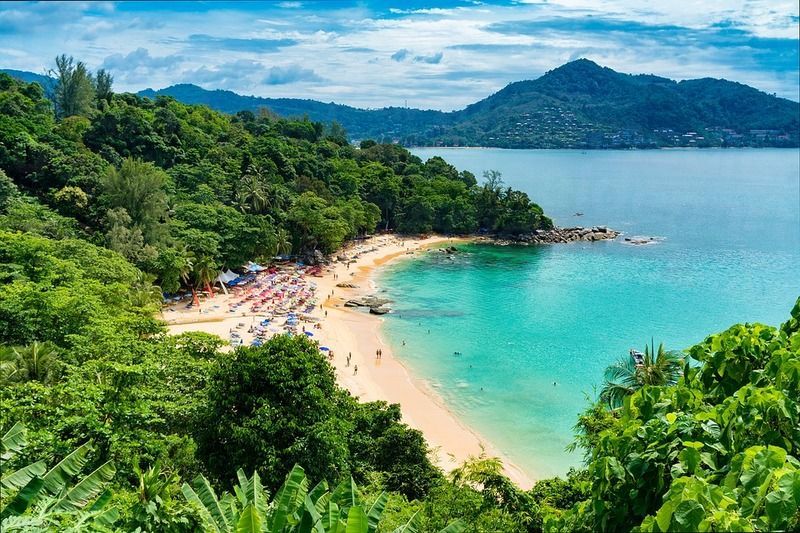 Let's look at some other reasons why
dermal fillers in Koh Samui is a viable medical tourism destination:
World-Class Facilities
The top clinics in Koh Samui are equipped with technology that is state of the art. The dermal fillers are injected in a safe and sterilized setting. Plus, the medical team that will complete the treatment is highly experienced and qualified. You don't have to worry about any language barrier when you travel to Koh Samui for dermal fillers. In fact, it won't be wrong to say that the clinics in Koh Samui offer the same level of treatment and care as the top clinics in Australia and New Zealand, if you find the best clinics that is.
Priority Treatment
A majority of dermal filler clinics in Koh Samui cater primarily to patients from abroad. Since their business depends on overseas patients, they keep prices low and also offer priority treatment. You don't have to wait in long lines, even if you head to a top clinic, like Rajdhevee Clinic Samui. Despite this, you will find a low dermal filler procedure price in Koh Samui. For instance, the cost of dermal fillers at the Rajdhevee Clinic Samui is AUD $565 (NZD $620).
Tourist-Friendly Destination
Despite what some critics of dental tourism would have you believe, Thailand is safe for tourists. You don't have to worry about your safety when you head there for treatment. Koh Samui is tourist-friendly location with all the amenities and facilities you would expect and require during your stay. In fact, with the money you are saving, you can enjoy a short vacation while you recover from the treatment.
The bottom-line is that there is no doubt that Koh Samui is the most suitable destination if you are looking for the lowest dermal filler procedure price. Koh Samui is also a leading tourist destination, which means you will find plenty to see and do here.