There are a lot of reasons why many international patients are looking abroad for a nose correction. Cancun offers not only quality procedures but also exceptionally low prices for this procedure. The Mexican medical tourism drive has put this town firmly on the map for patients looking for quality treatments with the price tag.
A nose correction, or medically called a rhinoplasty, enhances facial harmony and the proportions of your nose. It can also correct impaired breathing caused by structural defects in the nose. Generally, this treatment can give solutions to the following:
Nose size in relation to facial balance

Nose width at the bridge or in the size and position of the nostrils

Nose profile with visible humps or depressions on the bridge

Nostrils that are large, wide or upturned

Nasal asymmetry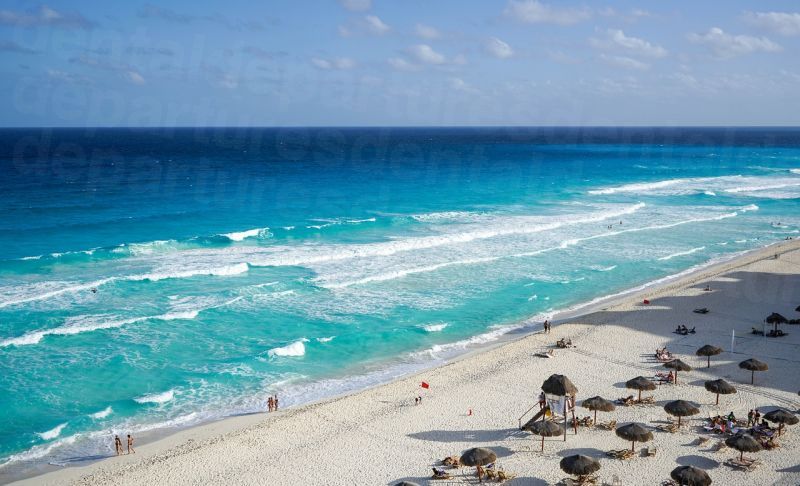 If you desire a more symmetrical nose, then this procedure is the answer.
At Medical Departures we strive to find the best clinics in Cancun for our international patients needing a quality nose correction procedure. If you have some inquiries, do not forget to contact our customer service .
The 5 top Cancun nose correction clinics that we highly recommend are:
Perfection Medical Spa is headed by Dr. Gonzalez who has years of experience working abroad using the best medical reconstructive and aesthetic procedures. He is fluent in German, English and Spanish.
Dr. Jorge Barbachano is an otolaryngologist and head & neck surgeon. He specializes in corrective and reconstructive nasal operations.
Luz Del Carmen Lopez is a certificated plastic and reconstructive surgeon offering a range of plastic and reconstructive surgery options for the face and body.
Dr. Rafael Velasco Marin has practiced at the Cancun General Hospital and IMSS/General Hospital. He specializes in an extensive selection of plastic surgery procedures and aesthetic treatments.
Dr. Nain Maldonado heads up the Yantra Beauty Clinic in Cancun. He is a trained and highly qualified plastic, aesthetic and reconstructive surgery specialist. He is fluent in English, Spanish and Portuguese.
Dr. Alejandro Gomez Aguirre is a plastic surgeon working at the Galenia Hospital in Quintana Roo. He specializes in surgical and aesthetic procedures for both the face and body.
When patients read a nose correction review they can determine the satisfaction level of patients who previously had the procedure. In most cases patients will express their opinions regarding care and treatment received at a facility.
Generally the procedure for a nose correction costs a lot in most Western countries. Medical Departures collects estimated prices of procedures to ensure that our patients get the best price available. Just look at how much patients save in Cancun!
| | | | | |
| --- | --- | --- | --- | --- |
| PROCEDURE | US$ | CAN$ | AUD$ | COMPARISON |
| NOSE CORRECTION | $8,800.00 | $11,045.00 | $12,600.00 | INTERNATIONAL |
| | $5,000.00 | $6,276.00 | $6,347.00 | CANCUN |
| | 56.80% | 56.80% | 50.40% | % YOU PAY |
| | US$3,800 | CAN$4,769 | AUD$6,253 | YOU SAVE |
Rhinoplasty is generally considered as one of the most complicated cosmetic procedures. It is essential to find the best nose correction doctors to achieve the optimal results from the operation. Medical Departures can assist patients with recommending the right surgeon.
Are you still wondering where to go for a nose correction? Cancun has several clinics that will answer your question. With their excellent quality services at affordable prices there is no reason why you should delay the procedure.
Book the appointment now and obtain a more perfect nasal feature!