Chemical peel is one such dermatological procedure that will help you get rid of these spots and scars in a short duration. If you are thinking of undergoing the process then the question that comes to your mind is which is the best chemical peel clinic. Indonesia is one of the best destinations where you can find top cosmetic clinics offering chemical peels at an affordable price.
Chemical peel is the process of induced growth of new skin to get rid of the dead and damaged old skin. The new skin is smooth, less wrinkled and this will make you feel rejuvenated. As the name suggests, a chemical will be applied to the skin which will exfoliate and remove the dead skin layer. A chemical peel is mainly done in the face and neck to get rid of acne scars, sun burns, light wrinkles, hyper pigmentation etc.
It can be of three types according to the severity of the condition. A superficial peel is the process when a mild acid is used to penetrate only the outer layer of skin. This takes about 1-7 days to heal. A slightly stronger acid is used to penetrate the outer and middle layer of the skin in a medium peel. This takes around 2 weeks to heal. A much stronger acid is used in a deep peel and can only be performed under surgical conditions. The downtime is quite considerable for the surgical peel, and your face will be peeling and red for around 6 weeks.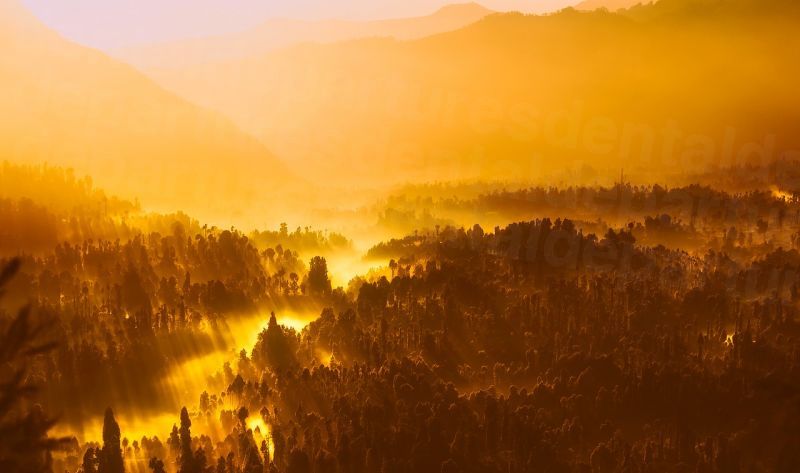 The cost of chemical peels can be very high in many western countries. It can be around USD 732(AUD 970, NZD 1,041, CAD 988, GBP 572, EUR 682) for a superficial peel Indonesia offers one of the most economical yet highly advanced chemical peel and a surgical peel can cost many thousands.
N u Mi Aesthetic Wellness Clinic is one reputable cosmetic clinic on the island of Bali in Indonesia that offers chemical peels. It's is a modern clinics which opened its doors in 2015 under the leadership of Dr. Fenni Liem. Dr. Liem has received her official training in aesthetic medicine from USA. The clinic operates according to international standards thus the clients never have to worry about the treatment they provide. A team of highly dedicated and efficient staff is there to provide you the best medical experience. The cost of chemical peel is around USD 28(AUD 37, NZD 40, CAD 38, GBP 22, EUR 26).
If you are willing to receive a chemical peel treatment, Indonesia is one destination where you can receive high quality treatment at an affordable price. To learn more about the clinics and the procedures, do not hesitate to contact the customer support team. Medical departures can and will help you find the perfect destination that suites your needs, you'll never have to worry about the reputability or legitimacy of the chemical peel clinics. Indonesia is a place where you can relax and enjoy the breath taking beauty of the landscape and also get your treatments done.