What about getting an affordable nose correction and save enough money to enjoy a fantastic holiday? While there are many places where you can find rhinoplasty clinics, Johor Bharu, the second largest city in Malaysia, can offer you great procedures at extremely affordable prices.
Many clinics and hospitals in Malaysia cater for patients from other countries and offer cosmetic services like rhinoplasty. Clinics treat international clients with great respect and this is part of their medical tourism drive. Medical Departures have done background checks on these facilities and can advise medical patients on the best choices available for their specific needs. Two of the top facilities recommended are the following:
Estee Premier was established in 1990 by Dr Balbeer Singh and service local and international patients with plastic surgery and non-surgical treatments procedures. The clinic started as a part of the Asia Group of Clinics which has expanded to 13 clinics serving its patients in different areas including occupational health, surgery and aesthetic services.
Estee Premier is a modern facility with safe and hygienic premises offering different types of procedures which include cosmetic and plastic surgery for the eyes like double eyelids, eyebag removal as well as rhinoplasty.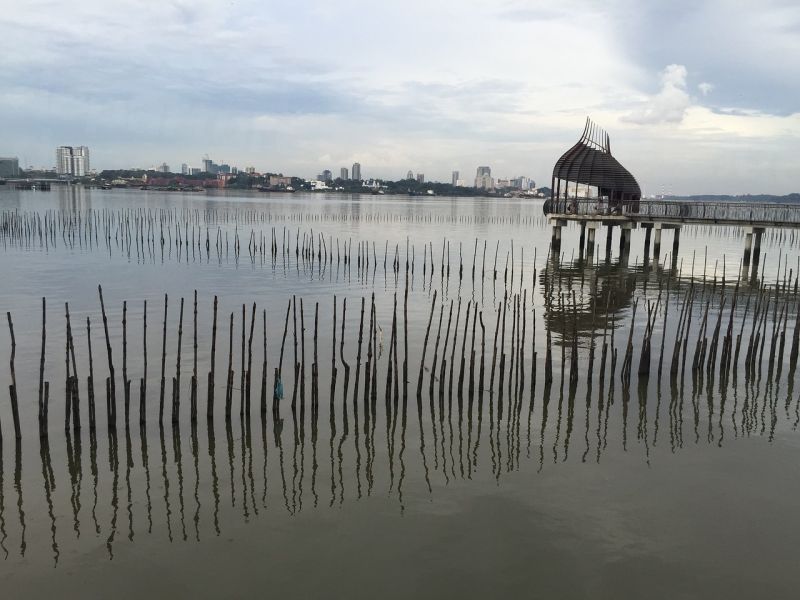 The clinic also provide several non-surgical services to combat the signs of aging such as Botox, dermal fillers, CO² laser therapy, platelet rich plasma, threadlifting and mesotherapy.
The Estee Clinic , City Square is also located in Johor Central Business District. The clinic provides a wide range of non-surgical aesthetic dermatology treatments to help patients to look and feel their best. The procedures turn back the hands of time as it minimizes lines and wrinkles. The procedures also improve scarring and hyperpigmentation problems. International patients can book an appointment with Medical Departures to learn more about the procedures they offer.
Rhinoplasty cost is among the highest cosmetic procedure price in the world and international medical patients have been pleasantly surprised by the affordable rates offered in Malaysia.
INTERNATIONAL PRICES VS JOHOR, MALAYSIA PRICE
PROCEDURE

AUD$

NZD$

US$

COMPARISON

RHINOPLASTY

$12,600.00

$13,112.00

$ 8,800.00

INTERNATIONAL

$ 2,766.00

$ 2,879.00

$ 2,098.00

JOHOR
There are already a great number of patients who have experienced great services and medical care from clinics in Johor, Malaysia. Here is a Rhinoplasty Review received from Siew Wei Yap:
"All treatment very professional, Nurse & doctor very patiently and very friendly. Good service & good chioce for all. Will recommend to friends."
If you are serious with your plans to undergo rhinoplasty, you have probably thought of it for quite a long time. However, you need to take into account several factors before you have the procedure done especially if you want to travel abroad for rhinoplasty. Before and after photos or videos will show you the expected results of the procedure and help you decide on the surgery.
When it comes to medical tourism, Malaysia is one of the best places to visit when searching for a rhinoplasty clinics. Johor for example has first class clinics that follow international protocols on health and safety. Their clinics welcome clients from all over the world, so book your appointment with a quality-checked clinic offering rhinoplasty in Johor Bahru with Medical Departures.