The clinics we are introducing today have feedback from patients on each cosmetic surgery including a liposuction review. Johor, Malaysia is just south of Thailand and starting to really create a name for it in regard to medical and cosmetic services. The prices are affordable and the clinics offer safety-first services.
Medical Departures sees it as our duty to give you a detailed look into Johor Bahru's best top liposuction clinic.
Beverly Wilshire Medical Centre
Licensed by the Ministry of Health Malaysia, Beverly Wilshire offers an extensive variety of cosmetic procedures, aesthetic treatments, and health services to help you conquer your desired look in regard to beauty, health, and wellness.
Teams of expert doctors who are backed up with the latest equipment and world-class technologies, ensure patients receive tailor-made treatments to achieve the required results – for the face and body.
The price for liposuction at Beverly Wilshire Medical Centre is 3,716 NZD | 3,464 AUD | USD 2,613 | EUR 2,436 | GBP 2,040 | CAD 3,527
The western prices for liposuction procedures are as follows: 7,132 NZD | AUD 6,650 | USD 5,015 | EUR 4,676 | GBP 3,916 | CAD 6,769
Whether you chose to book with Beverly Wilshire Medical Centre or not, you should always remember to schedule a consultation meeting. These consultation meetings are considered one of the most important steps for medical surgery in foreign countries for various reasons.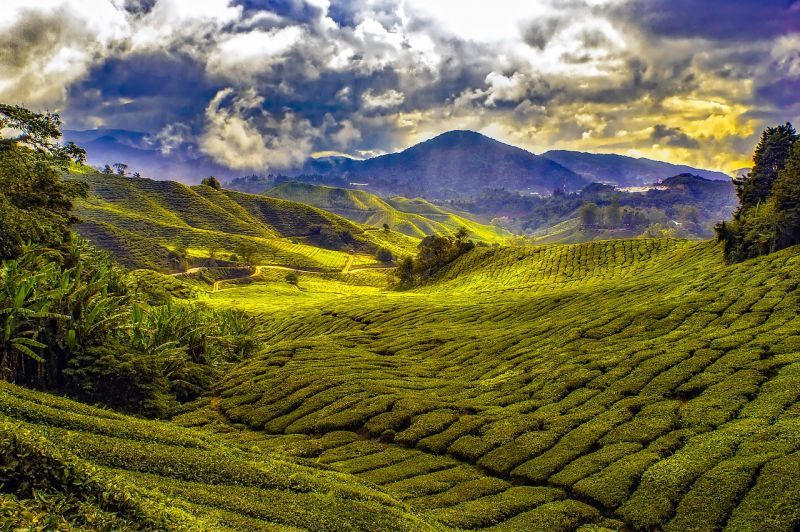 Do the doctors at Beverly Wilshire speak English?
This is a commonly asked question by many of Medical Departures' website visitors. The answer is yes; each one of Beverly Wilshire's doctors is fluent in English, making them one of the top choices for international patients. Beverly Wilshire prides their self on customer satisfaction and they understand that clear communication with their patients is what truly creates a great experience.
Where can I learn about people's experiences at this clinic?
Make sure to check out Beverly Wilshire's liposuction review page by clicking the 'Reviews' tab on Medical Departures' feature bar. The reviews will give you a bit more information on the clinic from previous patients perspectives. The review page will also give you insight on what former clients thought about the quality and price for a liposuction treatment.
What is there to do for fun in Johor Bahru?
We are assuming that your trip to Johor will not strictly pertain to surgery and that you are looking for some fun activities to engage in. Thankfully, Johor is one of the most popular cities in Malaysia with tourist attractions like Johor Bahru Old Chinese Temple, the Danga Bay, the Istana Besar and much more.
This clinic is no doubt top a tier institute in the cosmetic industry and deserves your consideration if you're indeed looking into liposuction. Review Johor's other cosmetic clinics through Medical Departures webpage or contact our customer service hotline for any additional questions.