This can be devastating to most couples who wished to have a family of their own. However, thanks to modern science, there is now an assisted reproductive technology called In Vitro Fertilization or IVF. This made it possible for couples to conceive and continue their dream of having their own family. This process can be very expensive and there are chances that it might fail. But, if you want to get an affordable IVF, then Guadalajara is the place to visit. So, where exactly can you schedule an IVF treatment in Guadalajara ?
What makes Guadalajara so special?
Guadalajara is located in the western part of Mexico that is widely known for its tequila and mariachi music. Interestingly, the history of the city is preserved in the colonial buildings present around the area. International patients would surely enjoy their relaxation time during or after their treatment. Not only is the city rich in history; it is also one of the best cities to visit if you are looking for affordable in vitro fertilization clinics.
What is In Vitro Fertilization?
In Vitro Fertilization is a process of fertilizing an egg with harvested sperm in a laboratory under controlled conditions. The doctors manually combine the egg and the sperm and transfer it back at the uterus afterward. It involves a series of steps that are needed to make the procedure a success.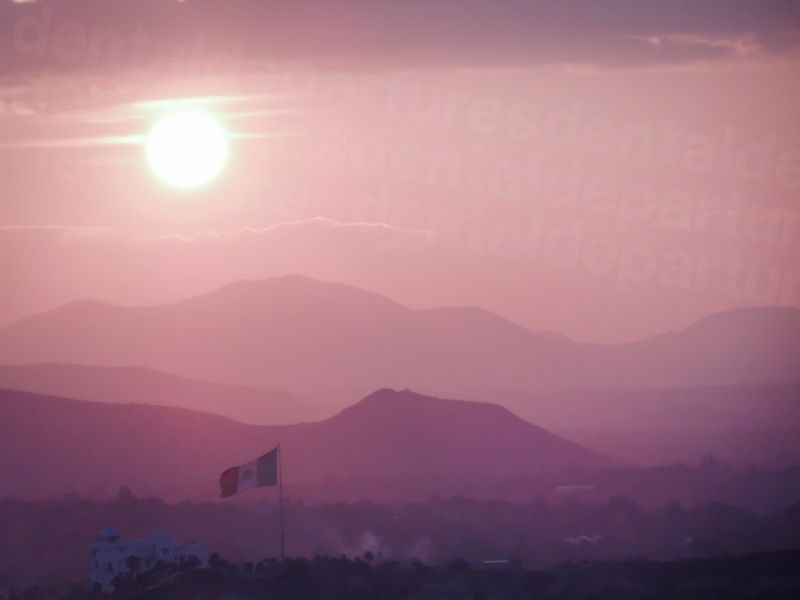 The first thing that would happen is the stimulation and examination of the eggs in the ovaries

After stimulation, the eggs are then harvested. At the same time, the sperm is also collected and prepared for fertilization.

Once the egg and sperm are ready for fertilization, insemination happens – where the sperm and eggs are combined.

The eggs are then monitored.

Upon successful insemination, the embryos are then transferred to the uterus.
The Medical Departures recommended IVF experts in Guadalajara!
To make sure that we only provide patients the best clinics for their needs, we at Medical Departures make sure that each clinic has been thoroughly checked for credentials and have passed our background check. There may be a lot of clinics around Guadalajara but we recommend going to the Biofertility Center .
Biofertility Center is a first-class private center that specializes in helping couples to achieve their dream of having their own family. Their state-of-art-facilities are able to analyze data such as sperm penetration. The skilled medical personnel are highly skilled and have a vast knowledge of In Vitro Fertilization. They will handle your issues with the utmost care and respect. Aside from providing affordable IVF treatments, patients are welcome to use the exclusive US veteran discount promotion offered by Medical Departures when scheduling their treatment at the clinic.
How much is an IVF treatment in Guadalajara?
The table below shows the average IVF price. Guadalajara is considered to have one of the most inexpensive medical care services in Mexico.
| | | | | |
| --- | --- | --- | --- | --- |
| PROCEDURE | US$ | CAN$ | AUD$ | COMPARISON |
| IVF TREATMENT | $12,000.00 | $15,013.00 | $16,000.00 | INTERNATIONAL |
| | $6,010.00 | $7,563.00 | $7,752.00 | Guadalajara |
| | 50.10% | 50.40% | 48.50% | % YOU PAY |
| | $5,990.00 | $7,450.00 | $8,248.00 | YOU SAVE |
Now, you do not have to lose all hope of not conceiving; not when there is now affordable IVF treatment in Guadalajara.