Let's face it: being a mom is perhaps one of the most rewarding jobs in the world, but it's not easy. And many times, after giving birth, it's a challenge for new moms to get back in shape. So why not get a mommy makeover in Cancun? Treat yourself to an amazing vacation in a beautiful destination, while taking care of your inner and outer beauty!
What Does a Mommy Makeover Entail?
A mommy makeover is a combination of cosmetic surgical procedures that aim at improving a mother's physical appearance after childbirth. It commonly includes a breast surgery (breast lift, breast augmentation, breast reduction, breast implants, etc), a tummy tuck (medically known as abdominoplasty), and arms/thighs lift. When done individually, these procedures tend to cost a lot, but when done in a combination, mommy makeover costs in Cancun can get you considerable savings. For instance, on average, you'll pay USD 13,000 for a mommy makeover in the USA. But in Mexico, the average price comes down to USD 7,500. On top of that, you also get to save on accommodation, travel expenses and other expenses on site.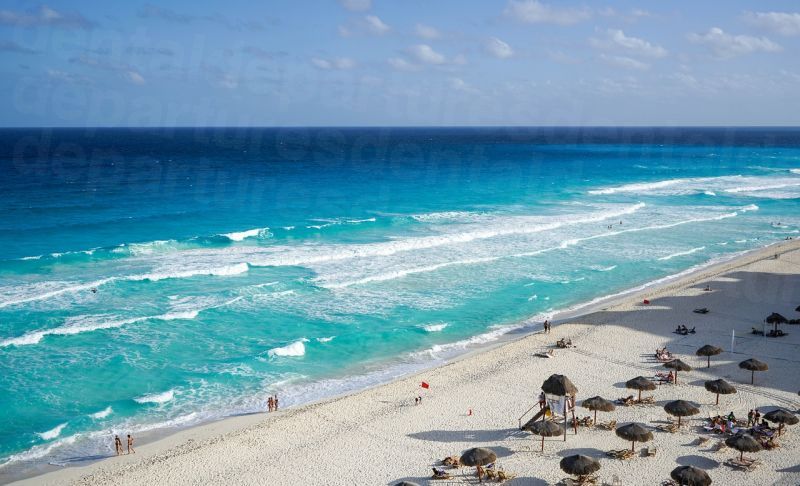 Where in Cancun Can I Get a Mommy Makeover?
If you're looking for a mommy makeover in Cancun , there are a variety of top quality options available. With Medical Departures, you are connected to more than 200 specialty clinics and hospitals that are willing, trained and capable of attending to your cosmetic surgery needs, providing you with the mommy makeover you deserve. Not only are the plastic surgeons in Cancun experienced and adequately trained, they are also expert in providing care to local and international patients. In fact, our mommy makeover before and after reviews from existing Medical Departures patients can attest to that. Renowned plastic surgery clinics for a mommy makeover in Cancun include Oneline Beauty Clinic and Integra MD .
How Can I Select a Plastic Surgeon for my Mommy Makeover in Cancun?
At Medical Departures, we know that the success of any plastic surgery procedure is heavily dependent on the experience, the expertise and the skills of your selected plastic surgeon. With that said, it is critical for you to do your research and find out which surgeon you'd like to work with the most. There are a number of board-certified plastic surgeons and mommy makeover clinics in Cancun but, at the end of the day, the choice solely depends on your preference.
Dr. Luz Del Carmen Lopez Arroyo for instance, is one of Cancun's top plastic surgeons. She is currently a member of the Mexican Society of Plastic and Reconstructive Surgery (AMCPER); the International Confederation for Plastic, Reconstructive and Aesthetic Surgery (IPRAS) and the International Society of Aesthetic Plastic Surgery (ISAPS).
Other great Cancun plastic surgeons include Dr. Martha Patricia Panama who completed her fellowship in aesthetic surgery at the Hospital Angeles del Pedregal recognition by La Salle University, and Dr. Rafael Velasco Marin, who specializes in breast augmentation, rhinoplasty, abdominoplasty and liposuction, all perfect for a mommy makeover.
For your mommy makeover in Cancun, the possibilities are limitless. Speak to our customer service today to get assistance on selecting your clinic or plastic surgeon, and get started on the planning of your mommy makeover!