If your dream is to have an ageless and youthful skin then your best option will be to go for dermal fillers. Malaysia provides state of the art and advanced centers for medical tourism in Asia.
In western countries, people may be put-off having the procedure because of the hefty dermal filler price. Malaysia is such a place where the cost is less in comparison. If you are visiting, then you may want to avail of one of the many good-quality dermal filler clinics of Malaysia. Here's some ideas:
Smart international aesthetic is a world class cosmetic clinic in Malaysia offering the finest treatment to its clients. Dato Dr. Jas G is a renowned surgeon associated with the clinic. His skills and expertise along with international training make him one of the best surgeons in Malaysia. Cost: USD 275 – 573(AUD 365 – 760, NZD 391 – 815, CAD 371 – 773, GBP 215 – 447, EUR 256 – 534).
Yap's clinic is also a good bet for a dermal filler procedures. Dr. Yap Hong Keong, the Managing Director has received his specialization from the USA and the UK. International protocols are always followed while doing any procedure at the clinic. USD 455 – 568(AUD 603 – 753, NZD 647 – 808, CAD 614 – 767, GBP 355 – 444, EUR 424 – 530)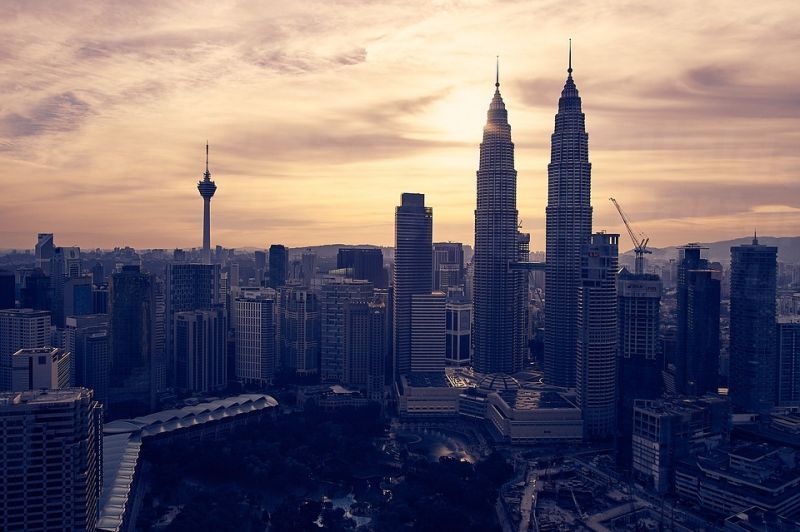 Dr Inder clinic is a facility where commuting is easy as it is located close to the Kuala Lumpur airport. Dr. Inder is the principal cosmetologist here. With an experience of more than three decades, she is the reason behind the success of thousands of patients. Cost: USD 183 – 390(AUD 243 – 517, NZD 260 – 555, CAD 247 – 526, GBP 143 – 305, EUR 171 – 364)
Premier clinic is one of the leading providers of cosmetic care in Malaysia. Well equipped with modern instruments, here you would receive the top quality care at an affordable cost. The dermal filler doctors here are extensively trained according to international standards to provide you with the best experience.
Leh clinic is one of the best clinics to provide cosmetic and esthetic surgical procedure in Malaysia. The surgeons here are highly experienced and they cater the needs of thousands of patients. Cost: USD 573 - 802 (AUD 760 - 1,063, NZD 815 - 1,141, CAD 773 - 1,083, GBP 447 - 626, EUR 534 - 748)
Each of these clinics is verified by Medical Departures and thus provides the most updated treatment. Patients undergoing treatment here have always been satisfied by the services offered by the surgeons and staff. Do remember to read what they have to say about their experiences in our webpages. Malaysia's clinics have an age old reputation of providing the most satisfactory treatment to its clients. You will also be able to appreciate the significant difference in the pictures provided in the page "dermal filler before and after."
The wait is over, for it is the time to get that youthful skin that you have always wanted by receiving dermal fillers. Malaysia will not only provide you with the best treatment but will rejuvenate your confidence.