A chemical peel rejuvenates and refreshes your skin and helps in removing wrinkles, lines, spots and blemishes, giving you tighter skin and smoother complexion. When you require the services of chemical peel doctors, Malaysia is a viable option. It has affordable medical facilities and highly qualified and experienced doctors. You can go to Malaysia for a holiday or work and get cosmetic work done at a reasonable price at one of the many medical centers in different parts of the country.
How does a chemical peel work?
A chemical peel works by peeling off a layer of skin. However, there are different grades of peels, superficial, medium and deep and a superficial peel only removes dirt and debris from the top most layers. A medium peel goes deeper and usually contains some mild acids for deep exfoliation.
The results of a deep peel are closest to a face lift as it damages the top layers of the skin. This causes the skin to re-grow and the new skin is smoother, fresher and tighter. A deep peel requires significant downtime as well and is a procedure that can be done only once in your lifetime.
Experienced chemical peel doctors in Malaysia
Among professional plastic surgeons who are expert in chemical peel treatments are:
Dr. Tristan Tan – practicing out of DaVinci Clinic in Kuala Lumpur, Dr. Tan is a highly qualified medical professional. He has a Diploma in Laser Surgery, a Diploma in Dermatology from the Wales College of Medicine, Cardiff University, U.K. as well as a Diploma in Esthetic Medicine from the U.S.
Dr. Elaine Chong – practicing from the Premier Clinic at Puchong, she is highly qualified and is a diploma holder in Aesthetic Medicine from the American Academy of Aesthetic Medicine (AAAM). At this clinic you can avail of all kinds of cosmetic surgeries and non-invasive treatments.
Dr. Lim Yew Ching –the doctor works out of DaVinci Clinic in KL and is a highly experienced aesthetic surgeon with an FRCS in Edinburgh. DaVinci Clinic offers a wide range of plastic surgeries, minimally invasive and non-invasive cosmetic treatment and various rejuvenating therapies.
Dr. Jerry Tan – the doctor is head of the Dita Clinic in KL, specializing in He specializes in surgical and non-surgical aesthetic procedures. He is a member of American Academy of Aesthetic Medicine (AAAM) and is one of the top chemical peel doctors in Malaysia.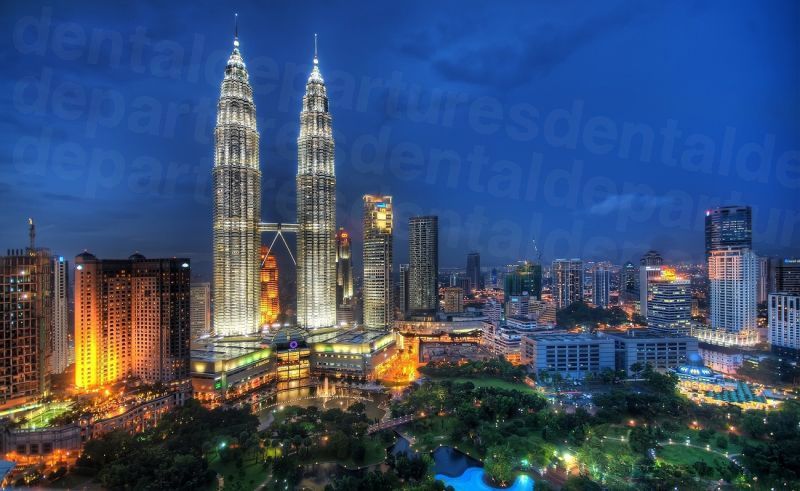 These clinics/doctors are listed on the website of Medical Departures and you can rest assured that the doctors are highly qualified and the clinics have top-notch amenities.
What is the cost of chemical peel in Malaysia?
The cost of chemical peel in Malaysia is affordable. You can pay AUD270 (NZD287, £164, €184, US$215, CAD269) for chemical peel in your country of residence. In Malaysia the same procedure will cost you around AUD125 (NZD133, £76, €85, US$100, CAD125), so you save more than 50 percent.
Besides Medical Departures offers the best price guarantee as well. Book for your treatment with a good chemical peel doctor in Malaysia at a top clinic.