How can nose correction doctors help you?
If you have a crooked, fat or thin nose, nose correction may be just what you require. Called nose job or rhinoplasty, this surgery is the third most popular cosmetic surgery worldwide. It can help make your nose bigger or smaller, give you are more attractive tip, reduce or increase the size of the nostrils and help make your nose more attractive to balance the rest of your facial features.
Nose correction can be done as a surgery that involves bone and cartilage or implants. Certain kinds of nose jobs can also be done using minimally invasive cosmetic procedures like dermal fillers that are FDA approved for this use. While surgery can take between one and half and three hours and may require in hospital stay, fillers are a cosmetic procedure that do not require any downtime.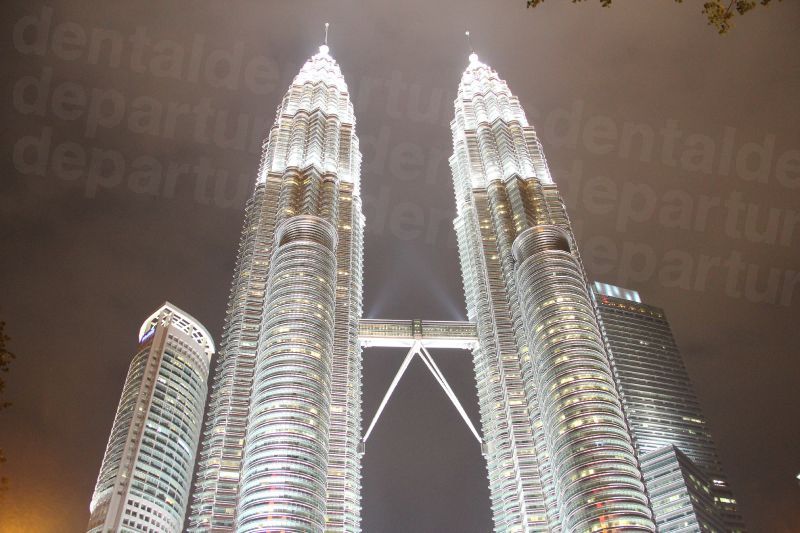 Good nose correction doctors in Malaysia
Most plastic surgeons also perform nose correction surgeries. If you go through a reputed site like Medical Departures, you are safer because we check the antecedents of the doctors, the amenities and standards at the medical centers and we also offer the best price guarantee. Among the good nose correction doctors in Malaysia are:
Vicky Koh Siok Lee – she has over 12 years of surgical experience and is a member of American Academy of Aesthetic Medicine .
Dr Ong Jin Khang – the doctor works out of Shah Alam and has over 11 years of experience in all kinds of cosmetic treatments.
Dr Pang Chan Fu – with a Diploma in Aesthetic Medicine from the U.S. the doctor is highly qualified and experienced in all aspects of cosmetic treatments.
Dr. Tristan Tan – the doctor is an expert at aesthetic and laser treatments of different kinds, surgical and non-surgical.
Dr. Elaine Chong – the doctor works out of Petaling Jaya and is an aesthetic medicine specialist. She performs all kinds of plastic surgeries and cosmetic procedures.
All these doctors are practicing from well known hospitals or cosmetic clinics and you can book with any of them without any apprehensions.
What is the cost of nose correction in Malaysia?
When compared to rates in western countries, nose correction prices in Malaysia are very reasonable. You can pay an average of AUD11,098 (NZD11,869, £6,749, €7,473, US$8,800, CAD11,128) for rhinoplasty in an advanced country. For similar work in Malaysia you may pay an average of AUD2,646 (NZD2,829, £1,609, €1,781, US$2,098, CAD2,653), which is a fraction of the price.
Book with Medical Departures for nose correction in Malaysia and you will be happy that you took the right decision.