If you wish you had bigger breasts then a breast augmentation clinic in Kuala Lumpur can help you out. Even if nature has not given you a well-endowed figure, you can turn to plastic surgery to increase the size of your breasts. And when you go to Kuala Lumpur, you can enjoy a holiday in this bustling city, the capital of Malaysia, dotted with high quality cosmetic clinics and large hospitals offering treatment at affordable rates.
Why consider breast augmentation?
If you have always been small on top, you may have hankered for bigger breasts for as long as you can remember. If your breasts have lost volume due to childbirth and breast feeding, weight loss or even aging, there is nothing much you can do apart from resorting to support or padded bras. This means that you have to always wear these otherwise you will look flat.
After breast augmentation surgery you can get rid of all these aids and flaunt a shapelier figure. You will be able to carry off your clothes better and gain confidence as well. The surgery is not complex as the surgeon only makes the incisions and puts the implants in the pockets created, but the surgeon has to be skilled on where to place the implants. You can choose the kind of implants you want, including the shape, size and brand. If you want to be able to breast-feed at a later stage, make sure you inform the surgeon of this.
Recommended breast augmentation clinics in Kuala Lumpur
With many clinics that do breast augmentation, Kuala Lumpur is a popular medical tourism destination that sees visitors from all over the world thanks to its excellent connectivity and the fact that it is serviced by major international airlines as well as low cost ones. A visa to Malaysia is also easy to get, that is if you need one. With the large number of clinics in KL, it is best to go through Medical Departures as we vet the clinics and the qualifications of the doctors. Among the top breast augmentation clinics in Kuala Lumpur are:
Beverly Wilshire Medical Centre – this top clinic is headed by Dr. Nasir who has studied in foreign countries including Australia and the U.K. and is a highly experienced plastic surgeon.
Premier Clinic – with many branches, this clinic offers a full range of cosmetic surgeries as well as rejuvenating and ant-aging treatments.
Pantai Medical Centre – this is a multi-specialty hospital with 330 beds for patients who need to be admitted for medical or plastic surgery procedures. It offers advanced cosmetic treatments of different kinds.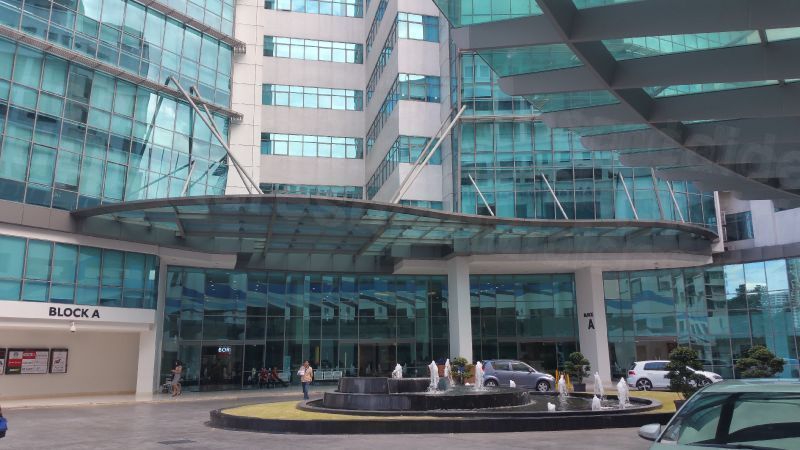 What will it cost for breast augmentation in Kuala Lumpur?
If you feel that where you stay, the cost of breast augmentation is out of reach and it can cost you around AUD16,500 (NZD17,222, £9,693, €11,042, US$12,559, CAD$16,447), you will find the rates in KL affordable. This surgery will cost an average of AUD6,324 (NZD6,600, £3,716, €4,232, US$4,814, CAD $6,303) in Kuala Lumpur.
Book via Medical Departures at a top breast augmentation clinic in Kuala Lumpur for your surgery.