There are many reasons to travel to Malaysia to transform your facial appearance. The most important being that there are many excellent cosmetic clinics which offer great Botox costs. Penang should defiantly be on your medical tourism radar. Let's find out more about the prices, the benefits, and the top five clinics
The Cost Of Botox In Penang
Botox costs are much lower in Penang than many other countries. For example:
One unit of Botox costs approximately $15AUD in Australia, compared to $8AUD in Penang.
One unit of Botox costs approximately $16NZD in New Zealand, compared to $8.50NZD in Penang.
Most areas require 15-20+ units of Botox. This means that the savings can really add up.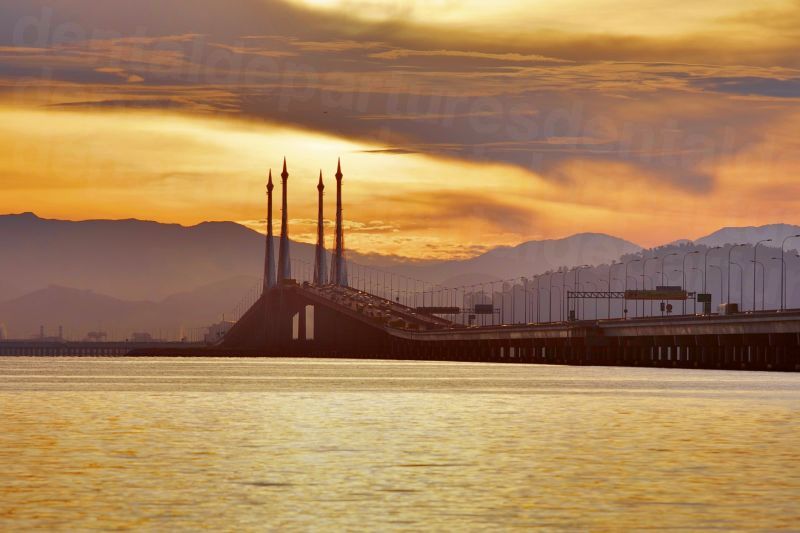 The Benefits Of Botox
Botox injections can have many benefits for your appearance. They can take years off your looks by eliminating or reducing crows feet, lines, and wrinkles. On top of this, it's so simple and non-invasive. No surgery is needed, just an injection into each area. This makes Botox one of the easiest and safest ways to improve your appearance. Now that you know the reasons to get the treatment, let's check out the top Botox clinics in Penang
This clinic is run by Dr. Louis Leh, a master of cosmetic treatments, with 31 years experience. His skill and attention to detail make him an excellent choice to transform your looks back to those of your youth. On top of this, he is also extremely friendly and conscious. Any questions and concerns you may have will be completely taken care of.
Dr. Lau Hee Sim runs his clinic with elite skill and precision. During his 18 years of practicing, he has established an excellent reputation for providing cosmetic services. He and his staff members will take complete care of you during your visit.
Do you want to experience the best in Korean treatment and technology? Then this clinic is for you. The excellent team will transform your face, knocking many, many, years off your looks, as well as greatly improving your confidence.
This clinic was just established in 2015, with its facilities still appearing brand new. In such a short time it has already achieved an impressive reputation for providing world-class cosmetic services. This is due to its leader, Dr. Ong Ee Chau's, extensive experience, and his combination of top Malaysian and American qualifications.
This is another new clinic established in 2014. The doctors are members of top Malaysian and American aesthetic medicine organizations. They are also extremely experienced and qualified.
Getting More Information About The Clinics
To learn more about these clinics have a look at their page on the Medical Departures website. You will be able to read Botox reviews from previous patients. Some astounding Botox before and after pictures can also be seen.
So don't wait any longer to travel to a top clinic and only have to pay low Botox costs. Penang should definitely be your number one location for medical tourism.