If you are looking at getting breast augmentation done in another country, then you would probably like to go to one of the top breast augmentation hospitals in Bangkok. This bustling Thai city is a medical tourism hub that welcomes medical tourists from all over the globe, attracted by the high quality medical care, top notch amenities and affordable price for cosmetic surgeries and treatments.
Some reasons to consider breast augmentation surgery
When you have always wanted to be bigger on top and are fed up of using padded bras and other aids to make you look fuller, then you should consider breast augmentation surgery. It is also possible that you may have lost breast volume after childbirth or weight loss. With fuller breasts you will be able to get rid of your padded bras, be able to carry off clothes better, be able to flaunt your figure in sportswear and swimwear and gain more confidence.
Implant surgery is a surefire way of getting bigger breasts. You can select the size, shape and brand of implants to be used and these may be made of silicone or saline. Each has its advantages and disadvantages. With surgery done by a top plastic surgeon you will have natural looking bigger breasts. You can also have a look at breast lift before and after images on the net to see how this procedure will help you.
How much does breast augmentation cost in Bangkok?
You may well think that if you are getting top amenities in luxurious surroundings, you will have to pay a great deal of this surgery. However, it will cost you only around aroundAUD6,650 (NZD7,225, £3,868, €4,590 US$5,000, CAD6,860) in Bangkok.
For similar surgery you would pay around AUD15,300 (NZD16,620, £8,897, €10,556, US$11,500, CAD15,777) in your home country. When you go to Bangkok, your savings will more than cover the cost of travel, stay, food and other expenses and you will still find it much cheaper.
Which are the top breast augmentation hospitals in Bangkok?
At Medical Departures we only list quality-checked hospitals that meet our high standards, we carry out background checks on the doctors and offer the best price guarantee. So you are safer when you book through us. Some of the top hospitals in Bangkok are:
KTOP Clinic – for breast augmentation surgery this hospital will meet or even exceed your expectations as the doctors are highly experienced in all kinds of boob jobs here.
Nirunda International Aesthetic Centre – whatever kind of beautifying treatment you are looking for, this clinic will provide it. It is staffed by a team of doctors that give you personalized care and treatment.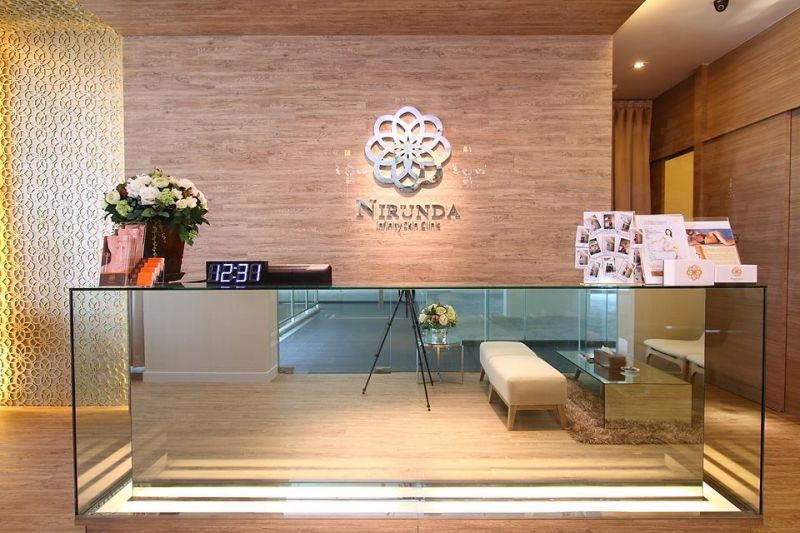 Yanhee Hospital Health & Beauty –this is one of the most popular and top hospitals in Bangkok and it is also JCI accredited, so you know that you can expect a high certain standard of care and treatment here.
You can book at any of top breast augmentation hospitals in Bangkok for your breast augmentation surgery via Medical Departures.