Do you require high quality cosmetic treatment at a low cost? In order to get rid of wrinkled skin, spots and blemishes you should go to one of the many chemical peel clinics. Malaysia has medical and cosmetic clinics that are manned by highly qualified and experienced plastics surgeons. Whether you go to Malaysia for a holiday or choose it for its reputation as an affordable plastic surgery destination, you should avail of some rejuvenating services that will improve your appearance.
How can a chemical peel help?
If your facial skin shows signs of aging like wrinkles and fine lines, spots and blemishes, a chemical peel can help. There are three kinds of chemical peels: superficial, medium and deep. A superficial peel only removes dirt and debris and needs to be done at intervals over several weeks or months. A medium peel reaches deeper layers of the skin and helps with fine lines.
A deep chemical peel uses strong acids that remove the top layers of the skin. After treatment you do require bandages and antibiotics and it can only be performed under surgical conditions. But, this peel has the strongest effects since it causes the skin to grow back and the new skin is tighter and smoother. You can check chemical peel reviews and see which kind of peel would be right for you. Chemical peel before and after pictures can also help you make up your mind.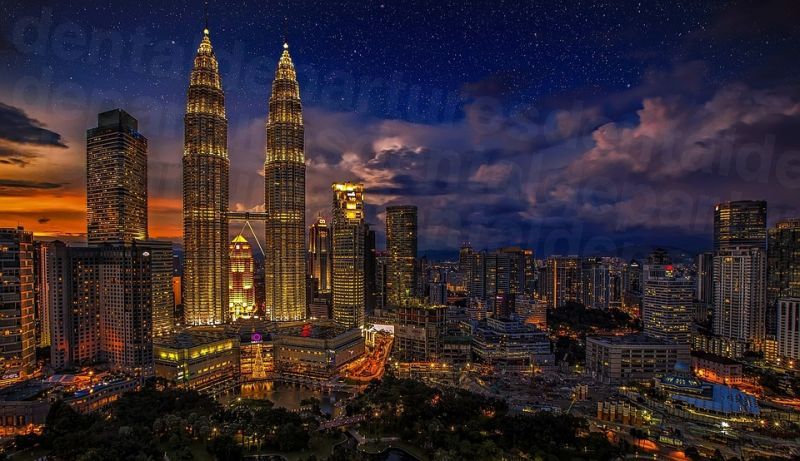 Which are the high quality chemical peel clinics in Malaysia?
Malaysia has many top chemical peel clinics, among them being:
DaVinci Clinic - this clinic in KL has two highly experienced and qualified doctors, Dr. Tristan Tan and Dr. Lim Yew Ching, who has an FRCS.
Dita Clinic – Dr. Jerry Tan, who heads the clinic, located in Kuala Lumpur, is a member of the American Academy of Aesthetic Medicine (AAAM).
Sliq Clinic – in Petaling Jaya, Selangor, this clinic is headed by Dr. Steve Chia, a member of the American Academy of Aesthetic Medicine (AAAM).
BE Clinic – in Petaling Jaya, this clinic offers a wide range of aesthetic treatments that are anti-ageing and rejuvenating.
Smart International Aesthetic - located in Kuala Lumpur, this clinic offers all kinds of aesthetic treatments including hair transplant, laser hair removal and body contouring.
Since Medical Departures only lists clinics that we have vetted, you can be confident that you will be in safe hands at any of these clinics. These top chemical peel clinics in Malaysia have highly qualified and experienced chemical peel doctors.
What is the chemical peel price in Malaysia?
The chemical peel price in Malaysia is affordable when compared to prices prevailing in advanced countries. You can pay AUD270 (NZD287, £164, €184, US$215, CAD269) for chemical peel in your country of residence. In Malaysia you will pay around AUD125 (NZD133, £76, €85, US$100, CAD125). You save more than 50 percent by getting this cosmetic work in Malaysia.
Book via Medical Departures at any of these high quality chemical peel clinics in Malaysia and return home looking younger and with fresher looking skin.