Have you been searching the internet for a good chin augmentation review? Johor is a great place for chin augmentation in Asia. We can assure you that the reviews at our website will inspire you to finalize your decision about coming to Johor for chin augmentation.
Chin augmentation is the process of enhancing or reducing the features of your chin. The human face has a natural symmetry, but in some cases one might feel their chin to be pronounced or depressed in comparison to the rest of the face. By surgical intervention, this can be easily achieved by either eliminating a portion of the bone in the chin area or enhancing it by placing implants. The surgery takes a few hours under general anaesthesia and with proper rest the recovery period is short. It is always best to discuss the complete process with the doctors, especially about your overall health, habits, your treatment goals and expectations, side effects and the recovery process. Following the advice of the doctor will make the process smoother for you.
The complete process begins with your research and we are here to help you with selecting the best clinics available. At Medical Departures we never compromise with the services that we offer to our clients and therefore we provide you with information about the most reliable and sophisticated clinics that carry out chin augmentation. Clients from all over the world have noticed a significant difference in their appearances before and after surgery and were overjoyed with the results. There are many clinics providing the treatment but among the standout clinics is the Beverly Wilshire Medical Centre.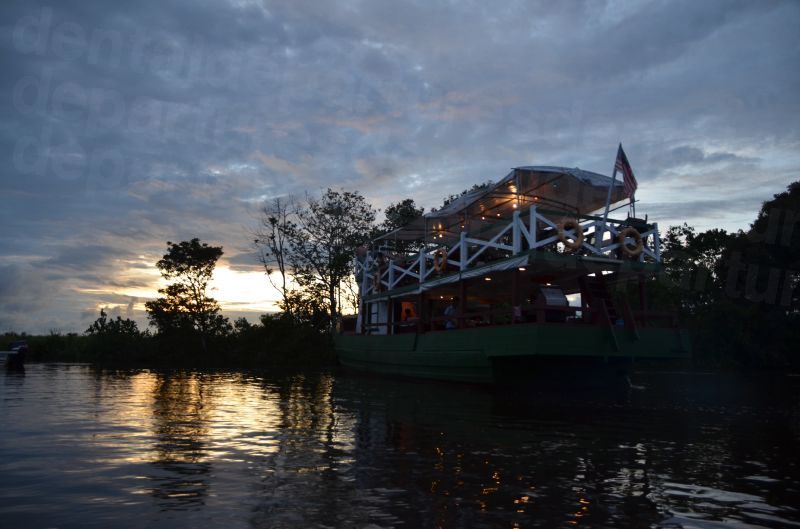 It is the number one aesthetic clinic in Johor. The director of the clinic, Dr. Nasir is internationally trained from Australia and is a Fellow of the Royal College of Surgeon, Edinburgh, UK. With proper internationally trained staff and cutting edge equipment and facilities, this clinic is an excellent choice for chin augmentation surgery.
Being a surgical process, the cost of chin augmentation might be on the high side. Specifically, in western countries, chin augmentation might cost about 6855USD (5353GBP, 6391EURO, 9087AUD, 9749NZD, 9253CAD).
Chin augmentation cost at the Beverly Wilshire medical centre is lower than the western rates just at the cost of 2155USD (1683GBP, 2009EURO, 2857 AUD, 3065NZD, 2909 CAD).
Your desire of having the perfect chin is just moments away. Get in touch with our customer care operatives and along with our help you will be able to find the most reliable, highly advanced yet affordable clinics offering chin augmentation. You can also ask us about client experiences and chin augmentation reviews. Johor will not only help you to reveal your inner natural beauty but also help you in achieving your dreams.