If you are thinking of your sagging skin on the body then you should considering visiting a body lift clinic. Malaysia offers many affordable clinics that perform this surgery. You can go to different cities or holiday spots in this tropical country, enjoy your holiday and go back home after the surgery looking trimmer. Kuala Lumpur, Penang and Johor Bahru are only some of the medical tourist hubs in Malaysia with many high quality clinics for low cost plastic surgery. Most places offer easy connectivity and many tourist attractions and you can enjoy shopping at huge malls and indulge in the local cuisine.
What parts of the body does the body lift address?
When you have undergone weight loss, either after weight loss surgery, normal dieting, pregnancy or any other reason, you may be left with sagging skin. This prevents you from showing off a trim figure, even if you have otherwise lost weight.
Body lift can be done on the upper body – or the mid body or the lower body if only one section needs work. If all over the skin is sagging, then you need a total body lift. This includes arms, tummy, hips, butt and thighs. You may also want a breast lift. Check body lift reviews to see what you can hope to achieve with this procedure. Body lift before and after pictures will give you an even better idea.
Top body lift clinics in Malaysia
Body lift surgery should only be done by highly experienced plastic surgeons. If you are looking for top quality body lift clinics then it is best to check Medical Departures as we list only quality checked clinics on our website. We also conduct background checks on the doctors to see that they are well qualified and credentialed. Among these with expert body lift surgeons clinics are:
Sliq Clinic – located in Subang Jaya, Selangor, the clinic is headed by Dr. Steve Chia, a member of American Academy of Aesthetic Medicine .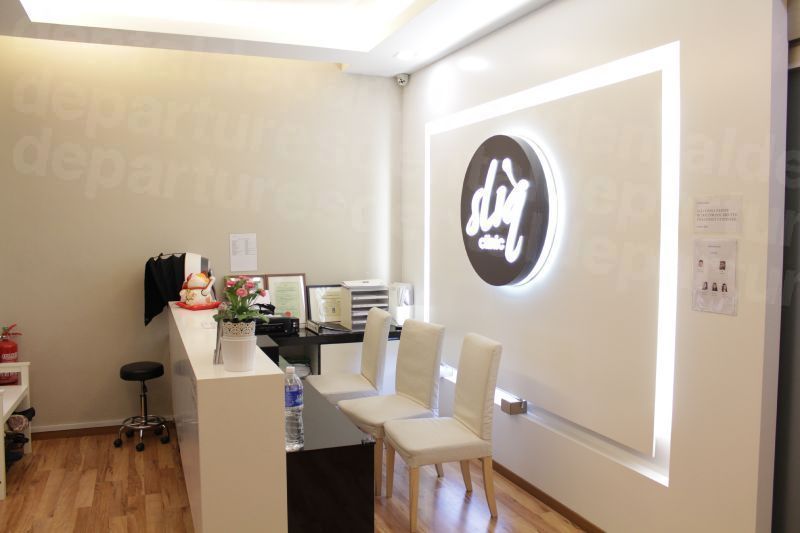 Amandrey Clinic – located in Penang, the clinic is headed by Dr. Lau Hee Sim, a plastic surgeon and dermatologist with over 18 years of experience. He is an expert at body contouring.
Aessia Clinic – this clinic is in Petaling Jaya, Selangor, and provides all kinds of weight loss solutions aesthetic surgeries and more.
Asia Clinic – the clinic does all kinds of plastic surgeries and cosmetic treatments and is located in Kuala Lumpur.
What is the body lift cost in Malaysia?
In your home country, body lift can cost around AU$36,000 (NZD38,024, £21,463, €24,009, US$27,523, CAD35,525). In Malaysia, you may pay an average of AU$1,949 (NZD2,058, £1,162, €1,300, US$1,490, CAD1,923) only which is a significant price difference. As rates for body lift vary and depend on the areas of the body that require treatment, you can pay less or more.
Medical Departures gives you the best price guarantee, so you will not pay more. Book now for a body lift in Malaysia to get rid of excess and sagging skin and regain a slimmer figure.