If you are looking forward to achieve the beautiful and well toned arms by undergoing arm lift surgery in Mexico, you must be having a few questions in your mind.
Q. What is arm lift surgery?
The skin of the upper arm may sag because of reasons like weight gain, weight loss, aging etc. The removal of this excess skin and tissue by the help of cosmetic surgery under general anesthesia is known as arm lift surgery. Under the effects of anesthesia, the surgeon will incise the area, contour it and suture it back to its new form. To prevent swelling the surgical area will be properly dressed and you will be taking medications to prevent any form of infection.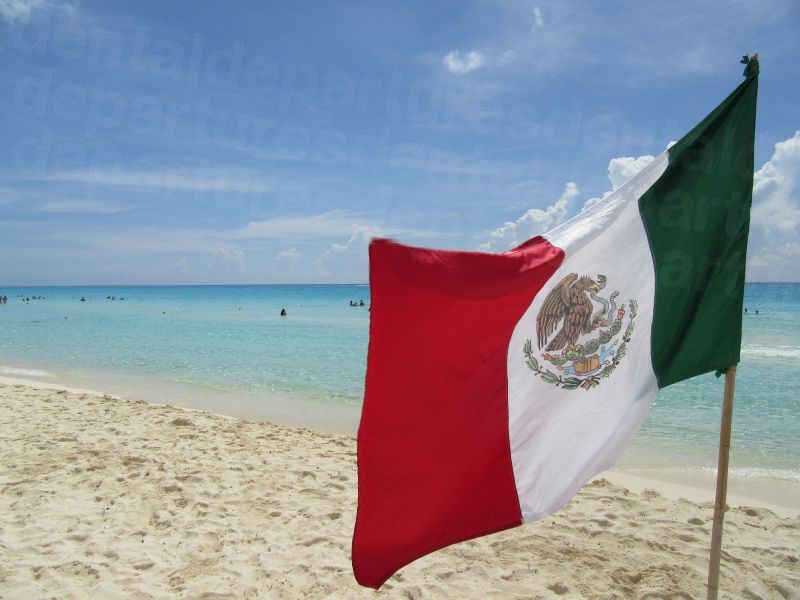 Q. Top arm lift surgeons in Mexico?
There are a huge number of highly experienced and qualified arm lift surgeons in Mexico. But the top 5 most renowned surgeons are:
Dr. David Kirsch : With more than 30 years of experience, Dr. David is undoubtedly the top reconstructive and plastic surgeon In Monterrey, Mexico. Trained internationally, his skills and expertise in amalgamation to his experiences have satisfied hundreds of patients. Throughout his career he has performed numerous arm lift surgeries successfully. He is also associated with many hospitals which includes Hospital San Jose Tec Monterrey, Hospital CIMA Monterrey, Hospital Christus Muguerza and OCA Hospital.
Dr. Ernesto Javier Acosta : is a certified plastic surgeon located in Merida providing advanced arm lift procedures. His main practice is at Ernesto Acosta at Merida, Yucatan.
Dr. Ramon Navarro is one of the most experienced plastic surgeons providing sophisticated arm lift procedures for the past two decades. He is the principal surgeon at Centro Medico de las Americas .
Dr. Alejandro Rodriguez has been practicing for 25 years now. Along with highly skilled team, he has performed thousands of arm lift surgeries. He practices at Alejandro Rodriguez which is located at
Located at Guadalajara and is one of the most successful practices in Mexico.
Dr. Raul Lopez is a renowned plastic surgeon practicing for more than 20 years. His experiences and extensive training is the reason for his record of highly successful plastic surgeries. He has his practice at the Laser Clinic in Reynosa.
Q. What is the cost of arm lift surgeries in Mexico?
The cost of arm lift in western countries can be as high as 7714 USD (10,225AUD, 10,970NZD, 10412 CAD, 6023 GBP, 7192 EURO).
In Mexico, the cost of arm lift surgery is very less when compared to western countries. The average cost of arm lift surgery is around 4995USD(6621AUD,7104NZD,6742CAD,3900GBP,4657EURO)
For more information about arm lift surgeries do not hesitate to call our customer support team who are present to help you in every step. We at medical departures provide you with the most reliable information about different clinics at different destinations. We also provide further information about the top arm lift clinics and arm lift surgeons. Mexico is one of the top locations for medical tourism and you will be satisfied by the highly advanced procedures that they provide at a reasonable price.