Are you considering eyelid surgery? Pattaya, Thailand is becoming a popular cosmetic destination for those who are searching for the best surgeons at the lowest prices.
If you don't know already, choosing a surgeon is the most important part of prepping yourself for cosmetic surgery. This delicate process cannot be rushed due to the fact that Thailand is home to many imitation doctors and surgeons. Fortunately, when you do find the right surgeon you can expect high quality at a low price.
Medical Departures is here to give you a couple of Pattaya's popular surgeons.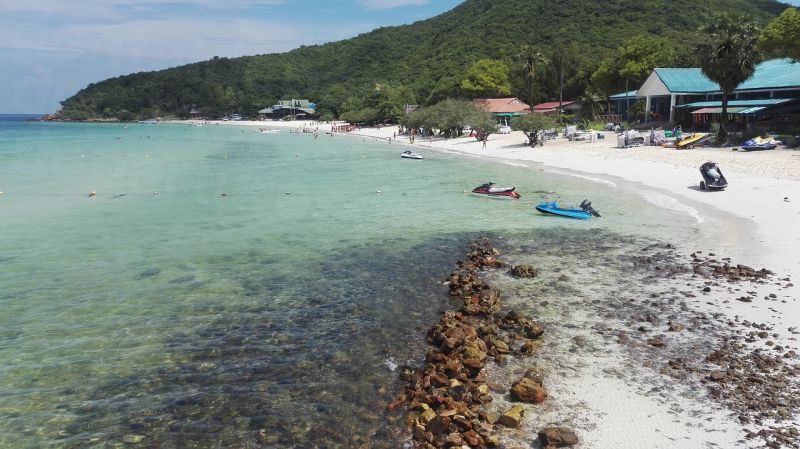 Dr. Pichansak
– Vplast Clinic Pattaya
Dr. Pichansak obtained his Doctorate of Medicine degree in 2001 from the Phramongkutklao College of Medicine, Mahidol University. He has had over 16 years of experience catering to client's cosmetic needs.
Both the Thai board of plastic and reconstructive surgery and the Thai board of general surgery have legally certified Dr. Pichansak to perform his practice. His practice includes the following: eyelid surgery, facial contour surgery, sexual reassignment surgery, hair transplant surgery and much more.
Dr. Pichansak is the President of the Vplast Clinic Pattaya and has remained its top surgeon for years.
Dr. Nitivadee Teeyapan-Songdej - La Nitivadee Dermatology & Aesthetic Laser Center
Dr. Nitivadee is a Board Certified Specialist in Dermatology and Aesthetic Laser Surgery. She has previously practiced in the United States for 15 years and has received training in over five countries.
Dr. Nitivadee specializes in all kinds of Aesthetic Treatment & Aesthetic Laser procedures: (Thermage for skin tightening and contouring, eyelid surgery, Fractional Erbium-Yag resurfacing for wrinkles and age spots, Smartlipo for fat reduction and body reshaping, Nd-Yag Laser for vascular treatment. In addition, Dr. Nitivadee has outstanding eyelid surgery reviews.
The following are just a few of Dr. Nitivadee's educational achievements.
Bachelor degree in Science, Chulalongkorn University.

Medical doctor (second honor), Chulalongkorn University.

Advanced degree in Clinical Practice (internal medicine), Mahidol University.
So please consider choosing one of these surgeons to perform your eyelid surgery. Pattaya is a wonderful place for not only treatment but recovery as well. For more questions regarding this matter, please contact our customer support.