How does botox help?
When lines and wrinkles mar your face and make you look older, botox makes the skin smoother and more youthful looking. This injectable neurotoxin paralyses the muscles that cause dynamic wrinkles. It works on forehead furrows, frown lines, nose to mouth lines, wrinkles around ­­­­­­­­­­­­­­­­­­­­­the eyes, neck bands and even helps with gummy smiles. Botox has many other apart from the cosmetic aspect, such as for hyperhidrosis (excessive sweating).
Since only injections are used in minuscule quantities, the cosmetic treatment is minimally invasive. Results can take three days to a week to show up and will last for a few months. You can go in for repeat treatments when required.
Who are the top botox doctors in Malaysia?
Botox doctors have to be experienced in using the injections, how much botox to use and where to put the injections. Among the Medical Departures verified doctors are: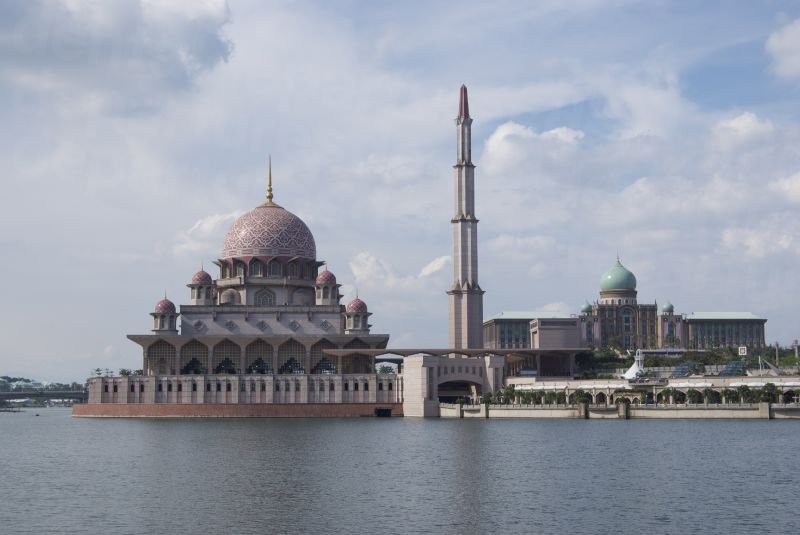 Dr Kee Yong Seng at the Premier Clinic – with a diploma in aesthetic medicines and an affiliation with the American Academy American Academy of Aesthetic Medicine , he has all the right qualifications and experience in aesthetic medicine and works from Kuala Lumpur.
Dr Jaswine Chew, also at the Premier Clinic – a highly educated and experienced aesthetic medicine doctor working from Kuala Lumpur, Dr. Chew does all kinds of plastic surgeries and cosmetic treatments.
Dr Louis Leh, at the Leh Clinic – the highly qualified doctor practices from George Town in Penang. He practices at Leh Clinic and has over 31 years of experience. He has done advanced courses from the Wales College of Medicine in U.K.
Dr Abdul Gafoor, at the Aishah Clinic – with an FRCS from Edinburgh, Dr. Gafoor is experienced in different kinds of plastic surgeries and cosmetic treatments including botox. He works in Alor Setar in Malaysia.
What is the cost of botox in Malaysia?
Botox costs in western countries are quite expensive and costs around AU$20 (NZD21, £12, €13, US$15, CAD20) per unit of botox. You may to pay around AU$16 (NZD17, £9, €10, US$12.5, CAD16) per unit for botox treatment in Malaysia. Depending on how many areas are to be treated you can use up to 100 units of botox.
Book now with Medical Departures for your cosmetic treatment with a top botox doctor in Malaysia and go back home looking younger and refreshed.