Our clients never have to worry about dermal filler doctors. Malaysia has a reputation of being the top provider of cosmetic treatment because of the huge pool of highly skilled cosmetologists.
As we age, our skin changes. We notice fine lines and light wrinkles because the supportive mass of fat beneath our skin starts to break down. Dermal fillers are different types of liquid or viscous materials that when injected just beneath the skin, are able to provide a slight plumpness, thus diminishing the visibility of fine lines and wrinkles for about 3-12 months. It can also be used to make the lips fuller. It is always best to discuss the complete process with your practitioner, especially about your overall health, habits, your treatment goals and expectations, side effects and the recovery process. Following the advice of the doctor will make the process smoother for you.
The cost of dermal filler in many western countries can be very high. But in Malaysia, the cost is significantly lower and more affordable.
Some of the top cosmetic doctors for dermal filler in Malaysia are:
Dr. Kee Yong Seng is a cosmetology specialist located in Malaysia. He has been delivering top cosmetic surgical and non surgical care to his patients for years. He has received his diploma in aesthetic medicine from USA and is a member of American Academy of Aesthetic Medicine. Cost of dermal filler is around: USD 344 – 688 ( AUD 456 – 912, NZD 489 – 978, CAD 464 – 929, GBP 269 – 537, EUR 321 – 641). Dr. Kee is associated with the Premier Clinic at Puchong Branch , Bangsar branch and Taman Tun Dr Ismail (TTDI) branch.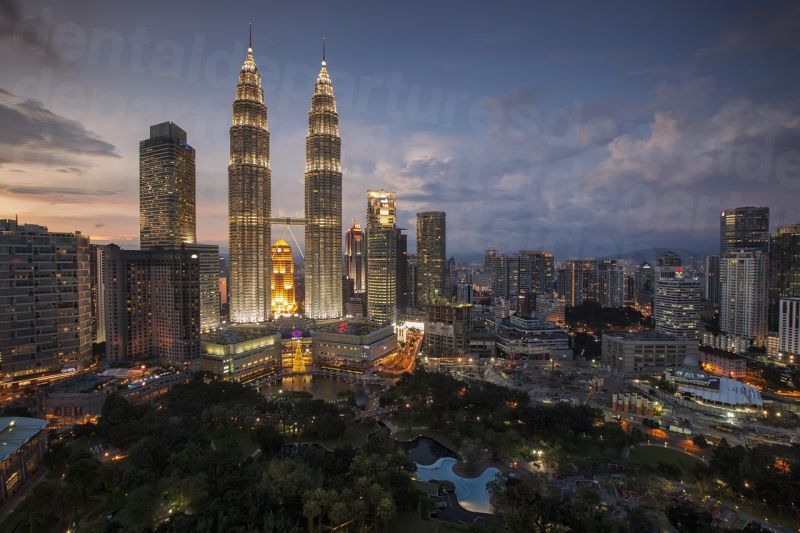 Dr Louis Leh is one of the most experienced aesthetic medicine practitioners in Malaysia. Trained in India and the United Kingdom, his skills and experiences together have made thousands of patients happy with the results. He is the principal surgeon at Leh clinic , George Town.
Dr Siti Aishah bt is a specialist in the field of cosmetology, dermatology. Practicing for almost 16 years, her skills have made many surgeries successful. Cost: USD 344 – 688(AUD 456 – 912, NZD 489 – 978, CAD 464 – 929, GBP 269 – 537, EUR 321 – 641). Dr. Aishah is associated with Aishah specialist clinic , Alor Setar.
Dr Abdul Gafoor with more than 16 years of experience is indeed one of the most skilled cosmetic surgeons in Malaysia. He is also a member of the Royal College of Surgeons Edinburgh. He is associated with Aishah specialist clinic .
Dr.Chin Shih Choon is a pioneer in the field of modern cosmetic surgery. Practicing for 25 years he is equipped with the experiences necessary for delivering the best treatment to his patients.He is associated with MJ Medical Aesthetics , Shah Alam.
Malaysia is the perfect place for medical tourism. Here you can receive highly advanced cosmetic treatments at an affordable cost. Moreover, for your surgery, you can choose from a huge number of top dermal filler doctors. Malaysia will definitely provide you the best experience you have ever had.