Medical tourism is big business in Mexico. Every year, thousands of Americans and Canadians enter Mexico (especially Tijuana) to avail themselves of the high-quality, yet affordable, medical and cosmetic services. From hair transplants to eye surgery, you can find qualified and experienced doctors at many reputable hospitals in Mexico.
If you're looking for the best plastic surgeons in Tijuana , we have compiled a list that should prove useful in your decision-making process.
Dr. Jorge Cortez
After obtaining his Masters in Surgery Aesthetic, Dr. Cortez launched his practice in 2002. He specializes in hair treatments and is a member of Member of the International Society of Hair Restoration Surgery. Dr. Cortez is fluent in both English and Spanish, and has extensive experience with American patients who routinely cross the border for hair transplants.
Dr. Jimmy Cortez
Dr. Cortez (MD) is a 13-year veteran who also specializes in hair treatments. He is a member of International Society of Hair Restoration Surgery. His expertise in FUE treatments enabled him to open the Hair Medical Restoration center in Tijuana, along with other qualified and experienced surgeons.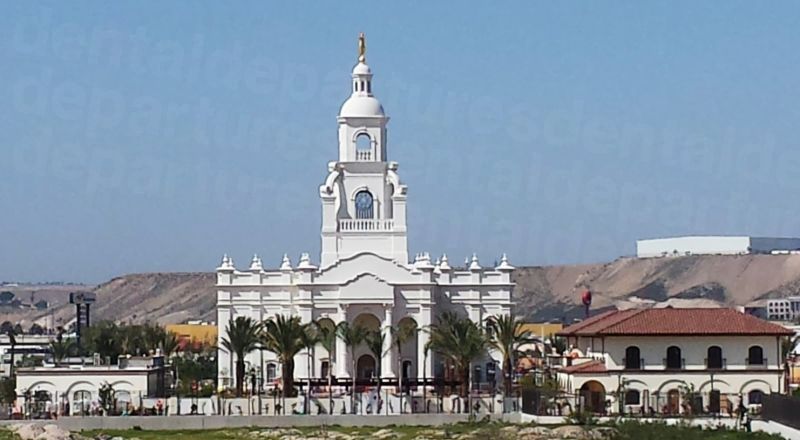 Ma. Concepcion Gonzalez
Continuing our theme of the best plastic surgeon in Tijuana, we simply cannot ignore this name. Dr. Concepcion Gonzalez (MD) specializes in dermatology and mycology. She is a member of the International Society for Dermatological Surgery and has extensive knowledge of skin treatments, making her exceptionally popular with medical tourists.
Dr. David Castillejos
Dr. Castillejos completed his education in 1995 from the Royal College of Physicians and Surgeons of Canada. He is also associated with the College of Ophthalmology of Baja California. He is a member of the American Academy of Ophthalmology and a fellow of the International College of Surgeons. He speaks 5 languages, including English and Spanish.
Dr. Maria Estela Castillejos
Dr. Estela Castillejos brings an impressive resume and years of experience to the table. She obtained her medical degree from Harvard and has been performing eye treatments in both the US and Mexico since 1995. She is an associated member of the College of Ophthalmology of Baja California.
Dr. David Nava Munoz
Finally we have Dr. Munoz , who is a gynaecologist and a specialist in infertility treatments. He obtained his Specialism in Reproductive Medicine certification in 1978, which makes him one of the most experienced doctors in Tijuana. He is an Associate Professor of the Mexican Council of Gynecology and Obstetrics.
This list is by no means exhaustive, and you can find doctors and surgeons of a similar caliber throughout other parts of Mexico as well. As you can see, some of these surgeons have obtained their medical degrees and certifications from prestigious institutes in the US and Canada, and they are now offering their services at very impressive prices in some of the hospitals in Mexico.
Since plastic surgery is, for the most part, elective your insurance will not cover the expense. So why not take a trip to the best plastic surgeon in Tijuana to undergo safe and reliable surgery at an affordable price?