If you are curious about how much you could save on breast lift and augmentation treatment , then one of the best places to investigate is Cebu City . This Filipino destination will allow you to save a massive sum on your surgery compared to the high prices found in many Western countries. Added to this benefit, you will also find that the clinics and surgeons there are of the highest quality, and it is a beautiful place to enjoy an excellent post-op recovery or pre-treatment holiday. Read on to find out more about this opportunity.
A Bit about the Philippines
The Philippines is a Southeast Asian country made up of over 7000 islands. Its beautiful beaches, mountains, and other natural scenery make it a tourism hotspot and the locals hospitality and high level of English ability also draw in travelers . Now the country is more than just a standard beach holiday destination, as its excellent private healthcare system makes a great opportunity for those looking for affordable surgery and medical tourism.
The Country's Second Major City
There are many different places to go in the Philippines, and each has its advantages. Cebu City, the country's second-biggest city , is a good choice because it has excellent infrastructure, except without the congestion and traffic of Manila. You will find an unending a variety of hotels, bars, restaurants and shopping malls catering to Western travelers. An international airport now boasts numerous flights arriving daily.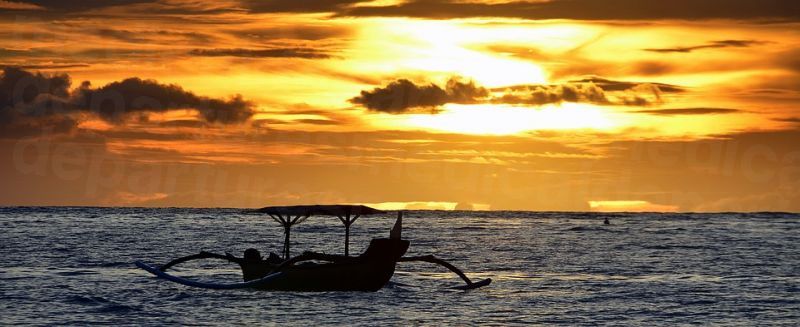 Let's Get to the Prices
You will save thousands on breast lift and breast augmentation surgery in the Philippines , as the low cost of living means clinics can operate with very low overhead expenses. This means they can offer much more affordable prices than many countries, including nearby Australia and New Zealand. Have a look at the comparison price charts below (but remember every patient is different, so these figures are only approximations):
| | | | |
| --- | --- | --- | --- |
| | Price in Australia (AUD) | Price in the Philippines (AUD) | Savings (AUD) |
| Breast Lift Surgery | $15,800 | $4,500 | $11,300 |
| Breast Augmentation Surgery | $15,700 | $6,900 | $8,800 |
| Breast Lift and Augmentation (Combination) | $20,000 | $9,000 | $11,000 |
| | | | |
| --- | --- | --- | --- |
| | Price in New Zealand (NZD) | Price in the Philippines (NZD) | Savings (NZD) |
| Breast Lift Surgery | $17,000 | $4,800 | $12,200 |
| Breast Augmentation Surgery | $16,800 | $7,500 | $9,300 |
| Breast Lift and Augmentation (Combination) | $22,000 | $10,000 | $12,000 |
You wouldn't be the first to think these prices are too good to be true. And if you are concerned that the quality of the surgery can't match that in Australia and New Zealand then you should have a look at some breast lift and augmentation before and after pictures on Medical Departures, as you will see that Cebu's top surgeons do excellent work.
Selecting a Clinic
There is a range of international standard clinics in Cebu with top class surgeons and affordable prices. It pays to do your own research to find out what's best for you, but remember that all clinics on Medical Departures have been checked and verified, as well as had their facilities visited by us. Consider clinics such as the excellent AOS Plastic Clinic or the modern Skin And Laser Clinic . Both facilities have been thoroughly background-checked to make sure they meet the highest medical standards, as well as being very popular with our patients.
Don't Hold Back
Now that you have information about the opportunities for an affordable breast lift and augmentation treatment in Cebu, you will know it is an excellent option for you to save thousands, transform your appearance, and have a great time. This is why we recommend that you consider it as your next destination. When you are ready to book, contact Medical Departures to make sure the work is done safely and to your satisfaction.
Sources
Breast Augmentation. Mayo Clinic. https://www.mayoclinic.org/tests-procedures/breast-augmentation/about/pac-20393178
Carpenter, J William. Philippines: A Friendly Country for English Speakers. Investopedia. 15 November 2018. https://www.investopedia.com/articles/personal-finance/012516/philippines-friendly-country-english-speakers.asp
Cebu. Lonely Planet. https://www.lonelyplanet.com/philippines/the-visayas/cebu