When couples have trouble conceiving, they obviously do everything they can to find a solution. In vitro fertilization is one of these solutions. However, it can be quite expensive in the US. Mexico, on the other hand, offers the same for much less. The lower IVF cost Mexico offers is one of the biggest reasons why American couples looking for affordable IVF head to Mexico. Is this the only reason? No, there are more. Let's see what they are.
There are Many Great IVF Clinics in Mexico
No matter how affordable IVF is in Mexico, it wouldn't really matter if you had to choose a low quality clinic. Thankfully, this is not the case. There are several great hospitals and clinics in Mexico that offer IVF. It's simply a myth that medical tourism means compromising on the quality of treatment/procedure you're getting abroad. The low IVF cost in Mexico doesn't come with the hidden cost of a lower success rate just because it's in Mexico.
Here are 3 of the best places in Mexico where you can go for IVF: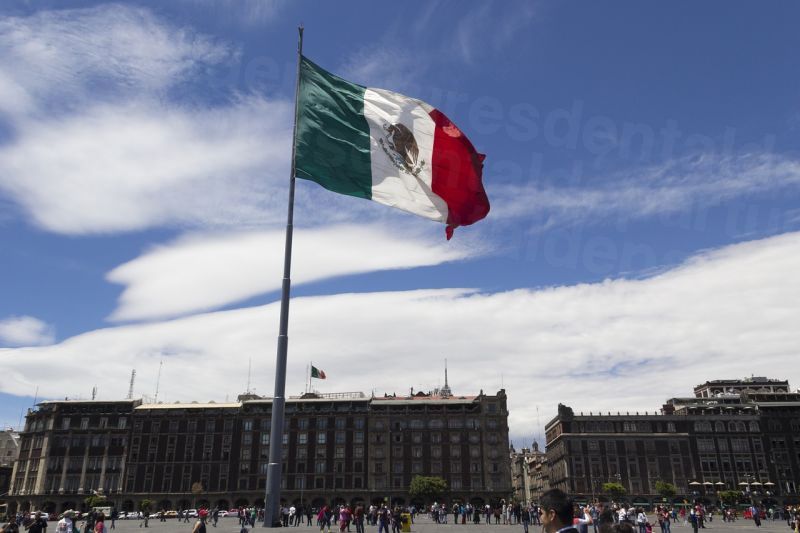 It's Easier than Ever to Find the Right Clinic
While there are many reliable clinics in Mexico where you can go for your IVF, how do you find them? It can be difficult, finding a reliable clinic in a foreign country. With the help of Medical Departures however, you can do this quite easily. On our portal we provide you information on the best hospitals and clinics in Mexico.
Our screening process, which includes things like onsite visits, staff qualification verification, and patient review collation, ensures our site only lists the best clinics. The recommended clinics list above is a perfect example of how simple we make it for you to find the right place for IVF in Mexico.
Mexico is Safer than Ever
In addition to the low cost and high quality of treatment, Mexico also offers a safe and comfortable experience. Mexico is safer than ever, which is evident due to factors such as:
An increasing number of tourists visit Mexico every year

Mexico's economy has evolved into a strong one

The violence is mainly restricted to drug gangs

Mexico's political importance has grown in the region
What is the IVF Cost in Mexico?
So how much can Americans save on IVF by getting it in Mexico instead of in the US? On average, IVF costs around USD $12,000 in the US. In Mexico, the average price is just USD $5,100. That's a whopping 58% savings; you can save around USD $7,000!
So it makes sense why American couples looking for affordable IVF review Mexico and it's medical tourism scene. Moreover, as you can see, it's more than just the low IVF cost Mexico offers. If you're looking for IVF, feel free to check out the clinics listed above and see which one you would like to visit.