The Chance to Save Money
The whole medical tourism industry is based on the idea of saving money. Why get an expensive treatment in the US when you can get the same for a fraction of the cost by traveling to Mexico?
As far as anti-aging treatments are concerned, you can either travel to Mexico especially for an expensive procedure, plan a quick trip to a town across the border, or get a smaller/relatively inexpensive treatment like Botox while you're already in Mexico.
And how much money can you save on anti-aging treatments in Mexico's clinics ? Here's a rundown of the prices of a couple of popular treatments:
Face Lift
Price of face lift in the US: USD $18,000
Price of face lift in Canada: CAD $23,000
Price of face lift in Mexico : USD $5,500 / CAD $7,000
You save USD $13,000 / CAD 16,000!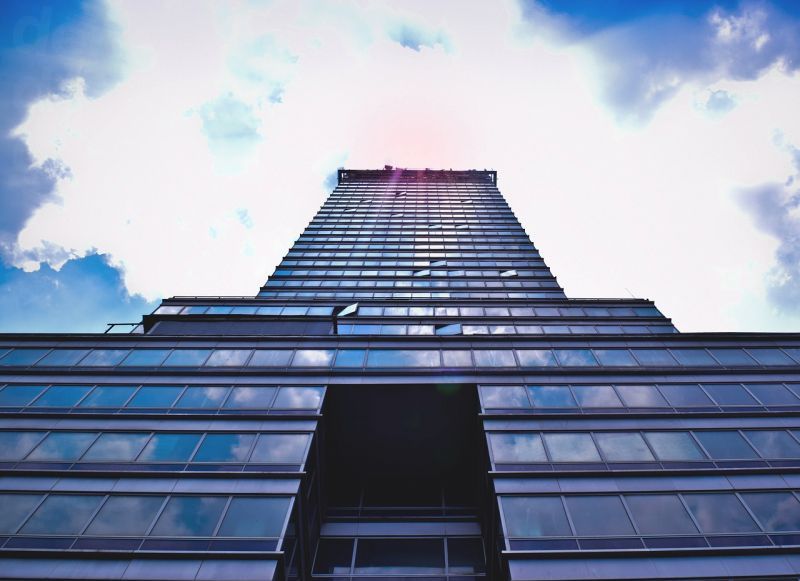 Botox
Price of Botox in the US: USD $15
Price of Botox in Canada: CAD $19
Price of Botox in Mexico : USD $12 / CAD $15
(Prices per injection)
So your savings can be a few hundred dollars at minimum to over ten thousand dollars! No wonder Mexico is a hotspot for Americans looking for affordable anti-aging treatments.
No Compromise On Quality
Of course, all those savings are only worth it if you don't have to compromise on quality. Because even if you're saving $10,000, you don't want to risk your health. Thankfully, Mexico has its fair share of world-class clinics and brilliant professionals specializing in anti-aging treatments.
While there may be some clinics that are not up to the mark, there's no dearth of top-notch places that are on the level. This really makes all the difference in the world because while everyone wants to look younger, few would want to risk their health doing it.
It's Easier than Ever to Find the Right Clinics
Now comes the question of finding those top-notch clinics. How do Americans find the best clinics in Mexico for anti-aging treatments? There's a two-word answer for this: Medical Departures. This is the ultimate medical tourism portal that connects you to all the top clinics at the top medical tourism hotspots in the world. And because it's closest to the US, Mexico stands out from the crowd.
For every clinic added to Medical Departures, our team conducts thorough background checks, plans onsite visits, confirms staff qualifications, aggregates patient reviews etc. As a result, you can quickly zoom in on the best clinics in Mexico. This enables a growing number of Americans to easily plan a medical holiday in Mexico.
If you're looking for anti-aging treatment, review Mexico's top 3 clinics:
Feel free to contact these clinics and discuss your needs. You can plan a short trip or a longer one with the utmost ease. Getting the best anti-aging treatments Mexico has to offer was never easier.