Demand for cosmetic surgery is increasing throughout Europe, North America, and Australasia, but costs remain high and unaffordable to many. As such, more people than ever are crossing international borders in search of inexpensive yet high-quality cosmetic procedures. As cosmetic treatments are not usually covered by insurance or national healthcare schemes, these medical tourists are motivated by saving money and can do so while also covering additional costs such as flights and accommodation.
The Gleneagles Hospital in Penang is a popular cosmetic surgery hospital that has received many Medical Departures patients.
Gleneagles Hospital (Penang) Review
The Gleneagles Hospital has some of the most modern and best-equipped facilities in Malaysia. Since opening in 1973 it has become a large multiple-complex facility, including multiple operating theaters with digitally operated controls, private rooms, and consultation suites. International hygiene protocols are strictly implemented: once inside you would not know whether you are in Penang or Sydney.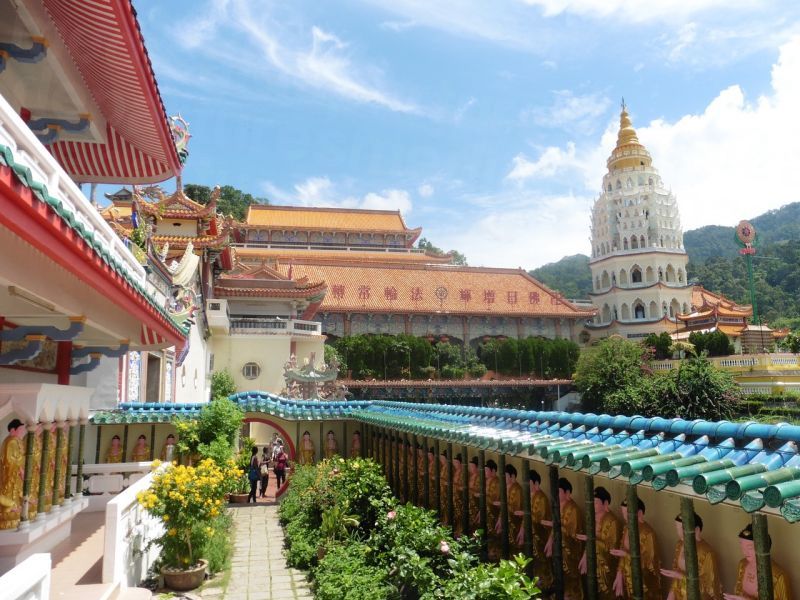 Surgical Expertise at the Hospital
Gleneagles Hospital has an excellent reputation among Medical Departures clients, and much credit goes to the doctors and surgeons, some of whom are highlighted here:
Dr. Mohana Rao

Dr. Lim Lay Hooi

Dr. Ong Mei Lin

Dr. Simon Lo

Dr. Neoh Eu Bryan
All doctors working at Gleneagles Hospital are qualified, licensed, and experienced, with most having completed some of their medical training abroad. Examples of their work are posted on Medical Departures under the Gleneagles Hospital Penang before-and-after images.
Gleneagles Hospital Penang Cost
The primary reason why people fly to Penang (other than the glorious beaches ) is to save 50% to 75% over the cost of cosmetic surgery at home. For example, the average cost of a facelift in Australia and New Zealand is AUD $26,000 or NZD $28,200, whereas the same procedures costs only AUD $6,760 or NZD $7,332 in Penang. Also on offer are the following non-cosmetic treatments:
Medical check-up package: AUD $144-260 NZD $155-$279

Angioplasty: AUD $5166-$9724 NZD $5542-$10433

Coronary Angiography: AUD $912-1216 NZD $978-$1304

Coronary Stent: AUD $5166-$9724 NZD $5542-$10433

Valvuloplasty: AUD $10635-$15194 NZD $11,410-$16301

Mastectomy: AUD $6078 NZD $6521

Cataract surgery: AUD $1519-$3647 NZD $1630-3912
For low-cost cosmetic or surgical treatment, the Gleneagles Hospital (Penang) has you covered . Go to Medical Departures to schedule an appointment or plan your trip.
Sources
Penang. Lonely Planet.
https://www.lonelyplanet.com/malaysia/peninsular-malaysia-west-coast/pulau-penang
Latest International Study Shows Global Rise In Cosmetic Surgery. Global News Wire. 1 November 2018.
https://globenewswire.com/news-release/2018/11/01/1640833/0/en/Latest-International-Study-Shows-Global-Rise-In-Cosmetic-Surgery.html
Digital operating theatres. Healthcare in Europe.
https://healthcare-in-europe.com/en/news/digital-operating-theatres.html