For Medical Tourists in Need of a Nose Correction, Johor Bahru is a Viable Destination
Malaysia is often considered the leading medical destination in Asia. It surely gives tough competition to Thailand and Singapore in this regard, especially when it comes to attracting patients for cosmetic procedures like rhinoplasty, also known as nose correction. Johor Bahru is one of the best places to get a nose correction due to attractive prices and excellent clinics for cosmetic surgery.
Nose Correction Prices in Johor Bahru
For the most part, medical tourists from countries like Australia and New Zealand can expect to save around 50% on cosmetic procedures in Johor Bahru. But for a nose correction specifically, cost savings are even more attractive.
The average cost of rhinoplasty in Australia and New Zealand is AUD $11,200 and NZD $12,000 respectively. However, the same procedure costs AUD $2680 and NZD $2855 in Penang. So you are getting a discount of 76%!
There is no fine print here. There are no hidden costs that will surprise you at the end of your medical trip. These are real figures based on the average prices offered by private clinics in Johor Bahru. Even after you add the cost of travel and accommodation, you will still save thousands of dollars.
In the absence of insurance coverage, paying for such procedures in Australia or New Zealand is a big pain. For many it's just impossible. But with a discount of more than 70%, you can pay the cost out-of-pocket without breaking the bank.
And even if you can get your procedure covered by insurance (in the instance where surgery is necessary to correct breathing problems), elective procedures are still subjective to extensive waiting times in countries like Australia. However, in Johor Bahru, you not only get this procedure at affordable prices, but also in a timely fashion.
Of course, you will be admitted for a couple of days at the clinic, but no time will be wasted waiting for your appointment. In fact, your physical examination will be done on the same day as your surgery. This is a benefit if you are taking days off work for the procedure. And even if you are in Johor Bahru for vacation, knowing that your time will not be wasted will help you plan your holiday properly.
Nose Correction Clinics in Johor Bahru
There are several excellent clinics in Johor Bahru for nose lift. You can research them using a nose correction review website, like Medical Departures. You can also ask for referrals from previous patients. Two of the most renowned clinics in Malaysia for rhinoplasty are Estee Premier and Estee Clinic which have an excellent line-up of surgeons and support staff to ensure your nose correction is performed in a safe and reliable manner, offering you the results you desire.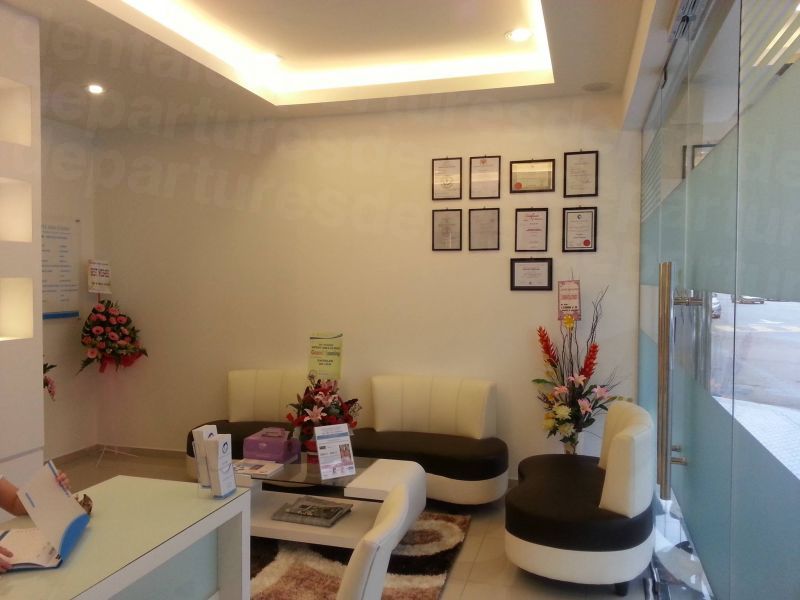 All in all, Johor Bahru is an ideal location to get a nose correction. Johor Bahru is affordable, convenient, and safe for tourists. Feel free to schedule a consultation with the clinics you like.