Facial treatment, in particular, enables you to beautify your appearance, without having to go under the knife. The procedure is non-invasive, which means there is no risk to your health and safety. However, the cost of the procedure in Australia and New Zealand is high. Hence, you should look overseas if you want the treatment at a low price. At Vietura Bali , facial treatment costs as low as AUD $47 (NZD $51).
Vietura Bali: The Best Destination for Low-Cost Facial Treatment
You can save more than 50% on the cost of the treatment. The only catch is that you have to travel to Bali to benefit from the low facial treatment cost. At Vietura Bali, facial treatment is performed in a comfortable and relaxing environment. The experienced and highly qualified doctors at the clinic perform the procedure using equipment and technology that is state of the art. You don't have to compromise on quality and safety by travelling to Bali for the procedure.
Opt for Multiple Treatments
The clinic offers a wide range of treatments that you can select, in addition to facial treatment. Review the list of treatments they offer and you will be able to benefit from the low cost. For facial treatment, before and after images from past patients are available. You can get a visual depiction of the impact of the treatment and make an informed decision. After all, you have to be clear in your mind about opting for facial treatment. Review the feedback from past patients so you have a clearer idea.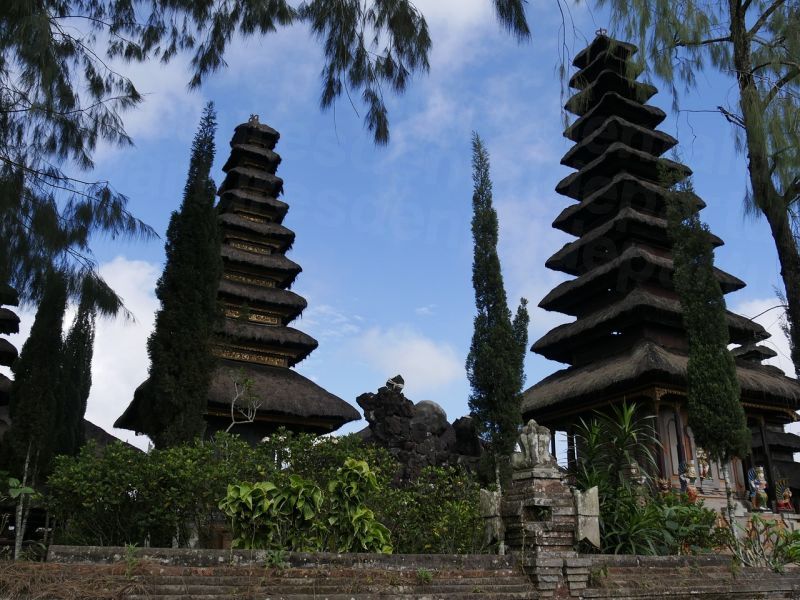 World-Class Facilities
Another major reason you should consider Vietura Bali for facial treatment is the facilities they offer. There are over 400 rooms there, ensuring you won't be turned away if you book an appointment and travel there. Plus, the facilities there are world-class, including technology and cutting edge medical equipment. The doctors and surgeons there are highly experienced and qualified. The staff is bilingual so you will not have to worry about communication. You will be able to explain your requirements to them and get the solutions you need.
Enjoy a Short Vacation
A major reason that you might not consider when deliberating over travelling to Bali for facial treatment is the city itself. Bali is a leading tourist destination in Asia. There is plenty to see and do there. Given that you are saving money on the procedure, it makes perfect sense for you to enjoy a short vacation while you are here. You will have to spend some time in the city when recovering from the procedure.
So these are some of the main reasons why you should consider travelling to Vietura Bali in Bali for facial treatment. The main reason for this is that at Vietura Bali, facial treatment is affordable, as compared to the cost you would have to bear in Australia and New Zealand.