Malaysia is developing into an extremely popular medical tourism destination, with many people traveling there for inexpensive cosmetic and plastic surgery. With Medical Departures you can find a quality-checked clinic, experienced surgeon, see before and after photos and read real patient rhinoplasty reviews. Malaysia has become very well known for offering great nose jobs at affordable prices, so read on to discover more.
The Clinics Are World Class
Malaysia has an excellent private health care system, comparable to that found in Western countries. What this means is that there are many excellent clinics that meet international standards and have highly trained rhinoplasty surgeons. Now, to select which rhinoplasty clinic in Malaysia to visit, you really need to decide where in Malaysia you are going.
Many people travel to Kuala Lumpur. If you are one of them, then you may want to visit the Beverly Wilshire Medical Centre . The is one of the highest rated clinics in the city due to it having so many excellent rhinoplasty reviews written by its previous patients. More excellent choices, in the outer suburb of Kuala Lumpur, are the DaVinci Clinic in Cheras and both the Clinic d'Umra and the Retreat Clinic in Shah Alam. If you are traveling to other destinations in Malaysia, don't worry, there are many great options, such as the Estee Premier Clinic in Johor, or the Klinik Kim Clinic in George Town. You can search our site by city to see the best clinics in your destination.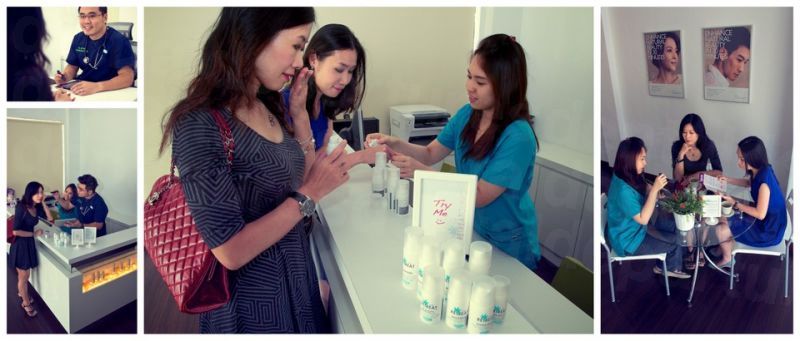 The Prices Will Save You Thousands
Medical tourism is all about saving loads. By getting your surgery done in Malaysia you won't have to pay the exorbitant prices found in Austalia, New Zealand, and many other countries. This is because Malaysia has a very affordable, private health care system, due to the country's low cost of living. Have a look at the Rhinoplasty prices below.
| | | | |
| --- | --- | --- | --- |
| | Price in Australia (AUD) | Price in Malaysia (AUD) | Total Savings (AUD) |
| Rhinoplasty | $8,100 | $3,700 | $4,400 |
| | | | |
| --- | --- | --- | --- |
| | Price in New Zealand (NZD) | Price in Malaysia (NZD) | Total Savings (NZD) |
| Rhinoplasty | $8,700 | $4,000 | $4,700 |
The Country Is Very Accessible
Malaysia is very welcoming for Western travelers. English is widely spoken and Western culture is followed. It is also very modern and clean, unlike many other Southeast Asian countries. Even for people who have done little traveling, it makes for a very calm and easy experience.
Levels of safety are also extremely high. Petty crime is very minimal and violent crime almost non-existent. Of course, this doesn't mean you can behave irresponsibly. Use common sense at all times and you won't have any problems.
Lastly, passport holders from Australia, New Zealand, and many other countries do not need a visa to enter Malaysia for up to 90 days. Just make sure you still have 6 months validity left on your passport.
So, if you are considering rhinoplasty, review Malaysia's clinic listings to find out further information, or speak to our Customer Care Team who are always happy to help.