We vet and screen every hospital to ensure they offer the quality they promise. You can conveniently book an appointment at a clinic in Phuket for double eyelid surgery. Phuket is a leading medical tourism destination, attracting patients from across the world. The main attraction for people is the low cost of treatments, enabling you to save over 50% on the cost of many procedures.
Double eyelid surgery, also known as Asian blepharoplasty , is the perfect solution for people who have a single/Asian eyelid. They can undergo the procedure to open-up the eye area to make their eyes appear bigger. Yet, you might wonder why you should travel to Phuket for double eyelid surgery. Review Phuket's most experienced cosmetic surgeons on Medical Departures for the following reasons:
Save Money
There is a significant price difference between the amount you have to spend in Australia and New Zealand for double eyelid surgery and what the surgeons in Phuket charge. The average cost of the procedure Down Under is AUD $5,500 / NZD $5,978. On the other hand, the cost of double eyelid surgery Phuket's clinics, like the Jungceylon Plastic Surgery Clinic charges, is AUD $375 / NZD $408. So you can cut the cost of the treatment by over 80% without compromising on quality.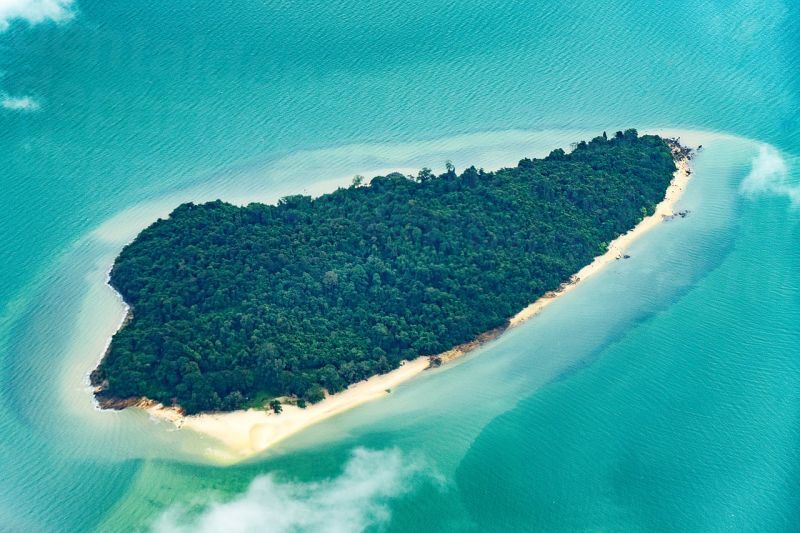 The Jungceylon Plastic Surgery Clinic is equipped with state-of-the-art medical technology and offers a comfortable and relaxing environment. You can get the procedure in a world-class facility with an experienced medical team treating you. Hence, the cost savings are substantial while you get great value for money.
World-Class Clinics
As mentioned above, you can get double eyelid surgery at world-class clinics in Phuket. The island is home to many clinics where you can get high-quality cosmetic treatments. Plus, the serene location offers plenty of opportunities for rest and relaxation. Medical tourism is one of Phuket's most popular offerings, with affordable pricing and excellent facilities. You can get different treatments, for a fraction of the amount you would spend in Australia and New Zealand.
You can research the top surgeons and doctors in Phuket on Medical Departures you're your Asian Blepharoplasty procedure. Review Phuket's reputable cosmetic surgery facilities for comparing prices and other factors, and you can also read reviews from past patient to make an informed decision. Medical Departures conducts extensive background screening for all clinics, so you can rest assured you only find the information for the best facilities.
The bottom-line is that if you want to undergo double eyelid surgery, Phuket is the ultimate medical tourism destination. Not only can you save money on the procedure, you don't have to settle for inferior quality. Book an appointment at a clinic through Medical Departures for a convenient and hassle-free process.