Why is Medical Tourism in Tijuana booming?
While people from North America have been visiting Mexico for medical care and medicines for more than a 100 years now, the facilities are now modernized, English more widely spoken and the infrastructure, both tourist and medical, is well developed. Increasingly, Americans do not have medical insurance or are not adequately covered and residents of Canada do not want to wait for procedures that may even be covered by the healthcare system in place.
With people more conscious of their bodies and the way they look, more people opt for cosmetic surgeries or treatments to enhance their appearance and give them more confidence. Going to Tijuana for any kind of cosmetic work whether non-invasive, minimally invasive, surgical or even medical treatments like knee or hip replacement, cancer care and others, dental procedures and more becomes a viable option. If you go through medical tourism reviews, Tijuana will be a popular medical tourism destination.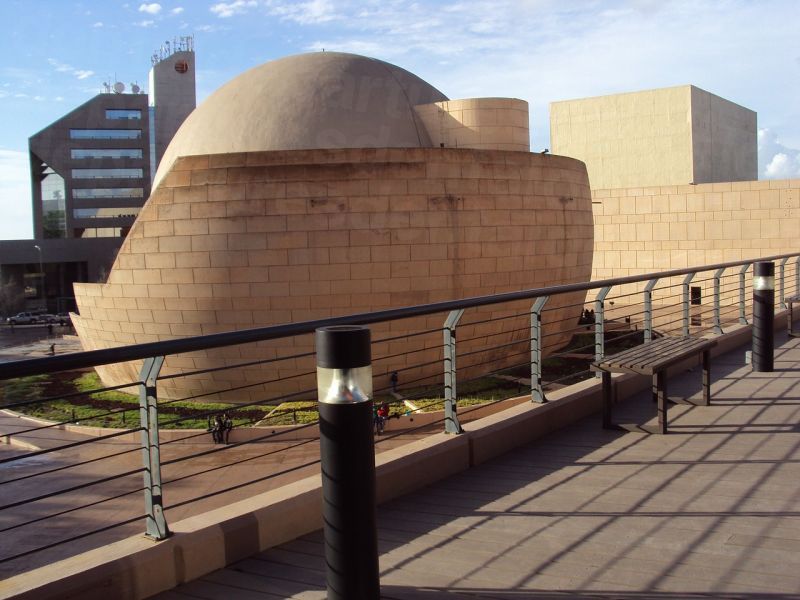 What are the other benefits of medical tourism in Tijuana?
There are many benefits of medical tourism in Tijuana , including
Low prices – the prices of all kinds of treatments and surgeries are a fraction of what they would cost in the developed world.

Experienced doctors – doctors in Tijuana deal with larger numbers of patients and so have more hands-on experience.

Procedures or treatments not easily available in other countries – stricter compliance laws in the western world means that you can avail of some kinds of experimental treatments or drugs that have yet to get FDA approval or are not yet widely available in the country where you live.

Location – Tijuana is located less than half an hour away from San Diego by road so is easier to access. Apart from a shorter driving distance, it is easy to reach via short-haul flights from longer distances in other places in the US. And Canada.
What about the quality of medical facilities in Tijuana?
You can avail of high quality care at state of the art facilities. These medical centers exist because they cater largely to medical tourists. In 2015, more than a million medical tourists visited Mexico and the figure only grows. The medical centers are located in facilities that are fully air-conditioned, have modern and sterilized operation theaters, follow international treatment protocols and use state of the art devices and equipment.
Many of the doctors are not only medically qualified and professionally experienced, but may also have affiliations to international organizations and professional bodies. Some of the top clinics/doctors are Ricardo Vega Montiel , Advanced Health Medical Center (JCI accredited) and Molding Clinic Cosmetic Surgery Center . For additional safety, when you book through Medical Departures, you are sure that we have checked the amenities at the clinics, verified the credentials of the doctors after carrying out extensive background checks and offer the best price guarantee .
Start your journey as a medical tourist in Tijuana at a quality clinic with Medical Departures and get the cosmetic work you wanted at an affordable rate.