Are you tired of looking in the mirror each day to see the same worn and aging appearance? One of the best ways to improve your facial features and look years younger is by getting Botox. Pattaya is one of the best locations in Asia to receive this treatment. Let's discover why!
Incredible Prices
You will pay a lot less for Botox treatment in Pattaya than you would at home. The prices can vary depending on what areas you need it administered to, as well as the dosage. Most areas require 15+ units to achieve the desired effect. It's best to get in contact with Botox clinics directly for the most accurate prices. This can be done by requesting a quote via their page on the Medical Departures website. Also, we have displayed some approximate Botox costs below.
Australia : Botox costs $20 per unit in Australia. In Pattaya, it only costs $10 per unit.
New Zealand : Botox costs $21 per unit in New Zealand. In Pattaya, it only costs $10.50 per unit.
Obviously, the savings can be very large, especially if you require treatment to multiple areas. Now, you may be wondering, if I'm paying low prices will the quality also be low. Absolutely not, as long as you select a top clinic...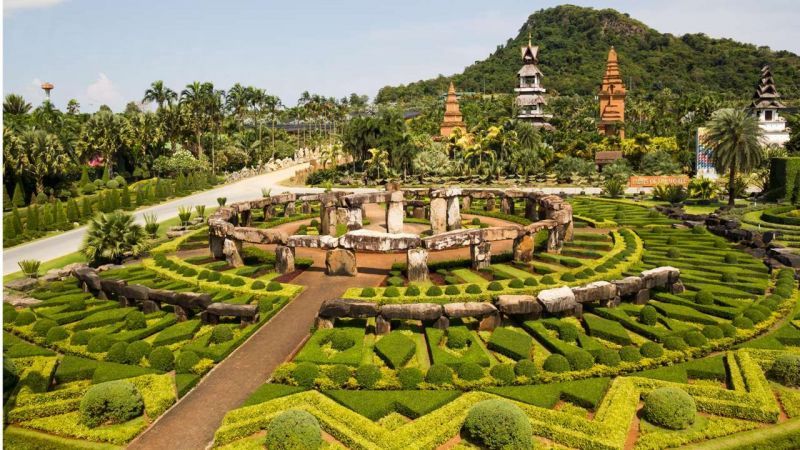 Clinics For Precise Treatment
Pattaya has some world-class clinics that are fully set up to accommodate international medical patients. Our favorites are the Apex Profound Beauty Clinic and the Nicha Clinic . These are two of the most successful, well rated, and professional clinics in the city. Their previous customers have left many excellent Botox reviews. So why not read some to find out about what to expect. Furthermore, you can also view some Botox before and after photos, to fully understand what's possible.
Some more excellent cosmetic treatment providers are the Vplast Clinic Pattaya , La Grace Clinic , and Rajdhevee Clinic . These are all well established medical outfits that will be able to administer excellent Botox treatment, to the exact same standard as you would receive at home.
Nightlife, Dining, And The Beach
Pattaya has a reputation as an exciting and dynamic city. There is a magnitude of restaurants, bars, and nightclubs. Whatever your scene is you should be able to find something to enjoy.
As far as eating goes, there are numerous restaurants serving both local and western food, as well as Mexican, Japanese, Korea... you get the idea. No matter what your tastes are, you surely won't starve.
What's great is all these restaurants, as well as most accommodation options, are right near the beach. While the city might not have the greatest reputation for the quality of its beach, when compared to other Southeast Asia locations, it still makes for a peaceful place to retreat and relax.
Now you know the best reasons to travel to this city for Botox. Pattaya truly is one of the best locations, with great clinics providing excellent prices. So if you're really determined to transform your appearance and boost your confidence, why not pay a visit to find out what's possible.