Want to Get Breast Implants? Malaysia Should Be High Up on your Go-to List
There is more than one reason why you should consider Malaysia for cosmetic procedures, especially breast implants. Medical and dental tourism is growing substantially in the region, with forecasted revenue streams of more than $535 million over the next five years. People from Australia and New Zealand are also making this beautiful, multi-ethnic country their desired destination for cost-effective and world-class healthcare services. So if you want to get breast implants, Malaysia proves to be the ideal location.
Malaysia has long been a top international tourist destination, and in the last decade it has received an influx of medical and dental tourists from the neighboring China, Indonesia, Brunei, and Singapore. Now, Aussies and Kiwis are rapidly eyeing Malaysia for its low-cost yet good-quality healthcare and cosmetic services, and due to the fact that it has attractive tourism attributes.
How Low is the Breast Implants Cost in Malaysia?
The average cost of breast implants in Australia and New Zealand is AUD $16,500 and NZD $17,540 respectively. However, you can get the same procedure in Malaysia for an average cost for AUD $5,483 and NZD $5,828. This means you can save up to 67% in surgery costs in Malaysia. You can get breast implants for as low as AUD $3,661 and NZD $3,891. This depends on how many quotes you get from various breast implants' clinics in Malaysia. The more you ask around, the lower the price you are likely to get.
What About Breast Implant Clinics in Malaysia?
There is an abundance of high-quality clinics and highly qualified breast implants surgeons in this country. You will get to choose from a wide range of state-of-the-art surgical clinics with amazing therapeutic and in-patient facilities. There are numerous examples in his regard, such as Dr. Ananda's Cosmetic Surgery , Clinic D'umra , and Laco Aesthetic Clinic . You can find more about these clinics on Medical Departures, which is one of the best breast implants review websites out there. Also make it a point to view breast implants before and after of the clinic you sign up for.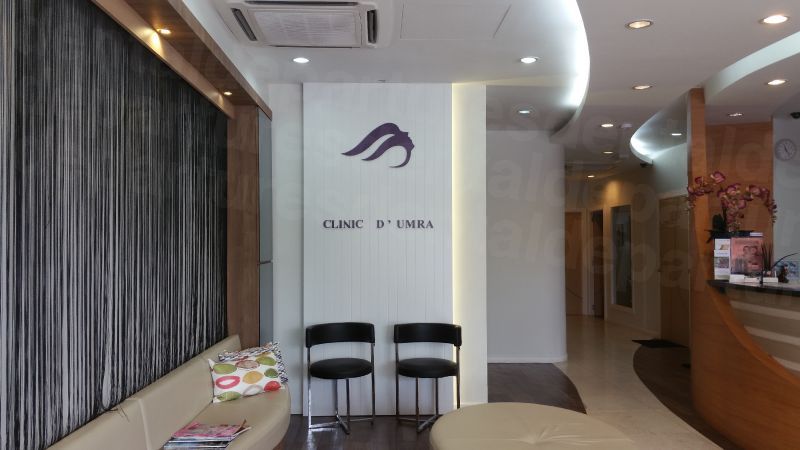 What Else?
Now that you know how to find quality clinics in Malaysia, you should also get creative with the travel plans. Malaysia is considered a gateway to Asia and so you can use your surgery (a low-cost one, once again), to explore this beautiful country if you haven't already been there. The thing about most cosmetic procedures is that they don't have long recovery periods, so you can plan your surgery early in your itinerary. And then you can go to visit resorts, beaches, historic sites, theme parks, and what not!
In addition, English is widely used and spoken in Malaysia. In any case, you will have English-speaking staff in your clinic, or at least an interpreter. The bottom line is that there is no factor that will hinder you getting the best treatment in Malaysia. So if you want to get breast implants, Malaysia is only a few clicks away.