Are you considering traveling overseas to get eyelid surgery? To decide on the best place for your medical tourism trip you should really read some eyelid surgery reviews. Malaysia has some great clinics that travelers rave about due to their high-quality service and low prices. Let's find out more about why this country makes the best location to get the surgery.
1. The Surgery Is Affordable
Let's face it, the main reason to get eyelid surgery in Malaysia is because of the low prices. If you try getting it at home, whether that is Australia, New Zealand, North America, the UK, or elsewhere, you're likely going to have to pay astronomical prices. The surgery is also not covered by health insurance so there is just no way to get it.
By traveling to Malaysia you will only have to pay a fraction of the cost, even after your flights and accommodation are taken into consideration. Have a look at the eyelid surgery prices displayed below. These are only approximate figures but they do give a good idea of how much you can save.
| | | | |
| --- | --- | --- | --- |
| | Price in Australia (AUD) | Price in Malaysia AUD) | Savings (AUD) |
| Eyelid Surgery | $8,400 | $1,300 | $7,100 |
| | | | |
| --- | --- | --- | --- |
| | Price in New Zealand (NZD) | Price in Malaysia (NZD) | Savings (NZD) |
| Eyelid Surgery | $9,000 | $1,400 | $7,600 |
| | | | |
| --- | --- | --- | --- |
| | Price in the UK (GBP) | Price in Malaysia (GBP) | Savings (GBP) |
| Eyelid Surgery | £4,900 | £800 | £4,100 |
| | | | |
| --- | --- | --- | --- |
| | Price in the US (USD) | Price in Malaysia (USD) | Savings (USD |
| Eyelid Surgery | $6,300 | $1,000 | $5,300 |
2. Patients Love The Clinics
The best clinics in Malaysia are ones that go the extra mile to please their patients. You can tell which ones they are by reading eyelid surgery reviews. These give personal insight into what these patients really thought. Also, don't forget to look at some eyelid surgery before and after photos.
Why not start by having a look at our top ranked eyelid surgery clinics. These are: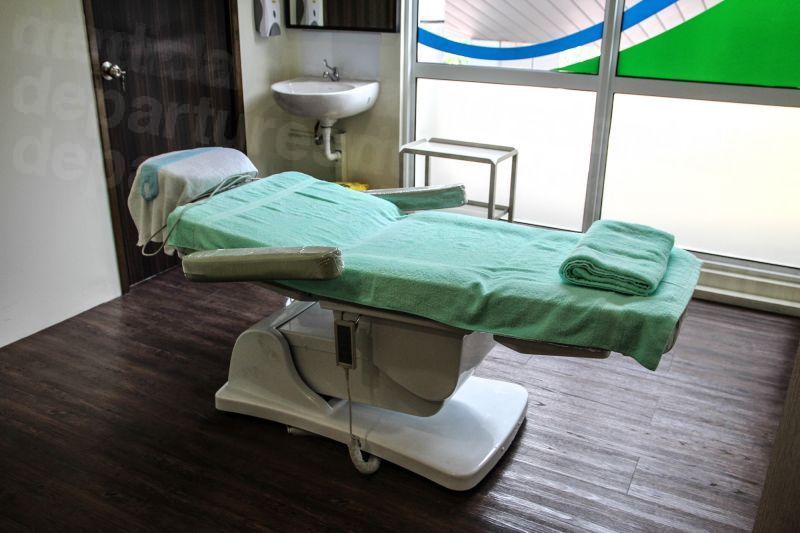 Not only are they loved by their patients, but they have also been background checked by us. This is a multi-stage process that involves verification of eyelid surgeon's qualifications, checking the clinic meets international medical regulations, a site visit, and many other steps. This is done to make sure we would only recommend a clinic that we would go to ourselves.
3. Malaysia Is An Inviting Country
Malaysia is an excellent country for the Western traveler. The people are friendly, speak relatively good English, and follow Western culture. This is in sharp contrast to many other Asian countries. You will also find that traffic and pollution are minimal and that the country's infrastructure is very developed. You're defiantly not stepping into the 3rd world. This helps make the entire experience very safe and straightforward.
If you still not convinced then make sure you read some eyelid surgery reviews. Malaysia's clinics really are the best, with excellent surgeons and very affordable prices. The country is also very easy to navigate for Western travelers. So don't hold back. Make Malaysia your destination for eyelid surgery.