1. Your Beauty Will Be Greatly Enhanced
The best way to restore youth and beauty to your facial features is a facelift. The surgery is very effective at tightening loose skin, removing lines, improving contours, and giving an overall improvement of your entire face. The effects are also very long lasting.
While nothing can be granted, the surgery is considered very safe. The recovery time is also very low. Generally, patients can be discharged after a few hours and swelling is usually gone after around two weeks. Of course, every patient is different and may experience different recovery times.
2. It's Cheap
Let's face it, the main reason to visit one of the best facelift clinics in Bangkok is because of the affordable prices. You can really save thousands, even after you add in the cost of your travel expenses. Have a look at our price charts below.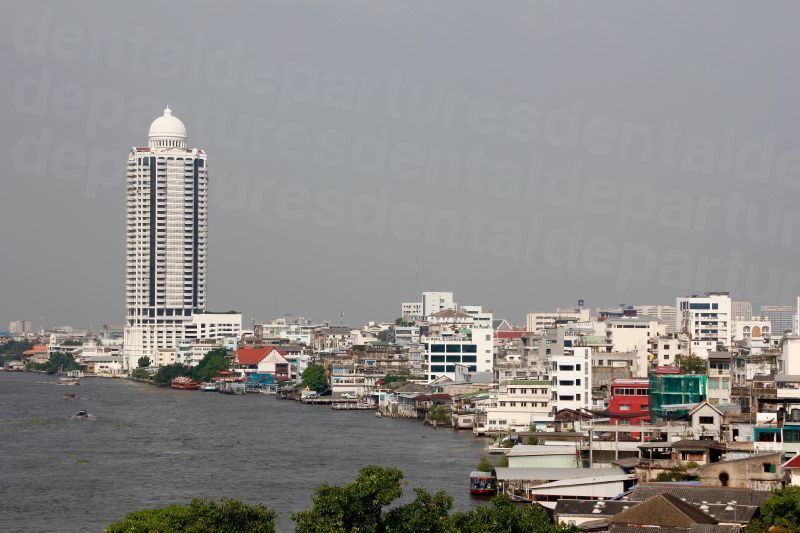 | | | | |
| --- | --- | --- | --- |
| | Price in Australia (AUD) | Price in Bangkok (AUD) | Savings (AUD) |
| Facelift Surgery | $23,900 | $10,200 | $13,700 |
| | | | |
| --- | --- | --- | --- |
| | Price in New Zealand (NZD) | Price in Bangkok (NZD) | Savings (NZD) |
| Facelift Surgery | $25,600 | $11,000 | $14,600 |
Now, you may be worried that by paying less you will get less. Don't worry, by visiting a top facelift clinic; you will only get the highest quality surgery. The reason the prices are low is that of Bangkok's low cost of living. Clinics can operate with very low expenses, which in turn, means they can offer much cheaper surgery.
3. The Surgeons Are World-Class
The influx of medical patients to Bangkok has made the surgeons extremely experienced when it comes to cosmetic and plastic surgery. You will find that this experience combined with top local and international qualifications, means the surgeons are extremely skilled. For example, Dr. Pramote Manurangsee of the Yanhee Hospital Health & Beauty has 34 years experience, as well as top Thai and US qualifications.
4. The Medical Infrastructure Is Very Modern
Bangkok is a well-developed city with some of the best medical infrastructure around. A visit to a top facelift clinic will be a pleasant experience. The facility will be modern, sterile, spacious, and equipped with the latest medical technology. You will find it to be very similar to clinics in Australia, New Zealand, and many other countries. So don't worry about feeling stuck in the past.
5. There Are Many Excellent Reviews
Top clinics such as the Ktop Clinic and the Nirunda International Aesthetic Centre have received many excellent reviews by their previous patients. These are displayed on our website, so why not have a read.
Now you know why visiting a facelift clinic in Bangkok is such a good idea. You can transform your appearance and save thousands. Not only that, but you will also be getting some of the highest-quality surgery possible. So why overpay at home when you can take a trip to Bangkok.