Topnotch Arm Lift in Penang
With the growth of the medical tourism market in Malaysia, Penang has become a major destination for arm lifts. You will find a number of surgeons plying their trade across Malaysia, most of who have been in the industry for many years now. However, at the same time, you might wonder why you should make the effort to travel all the way to Penang from Australia or New Zealand? While in your home country you can find experienced and highly qualified arm lift surgeons, Penang offers the same at a much lower price point.
After all, you not only have to travel thousands of miles but take care of the logistics as well. Yet, when you take into account the cost savings you can enjoy by traveling to Malaysia for the procedure rather than having it done locally, you will realize the great benefits on offer. In Australia and New Zealand, the average cost of arm lift is $9,700. On the other hand, even if you have the procedure performed by the top arm lift surgeons in Penang, the cost will be only around AUD $2,400 (NZD $2,520).
This means that you can save up to 75% on the cost of the procedure. The money you save will offset the additional costs you have to bear, for instance the cost of traveling and accommodation. You can also utilize the savings to spend a medical holiday in Penang, as you will have to spend at least one day for recovery. You can add a couple of days to your trip and enjoy a nice vacation.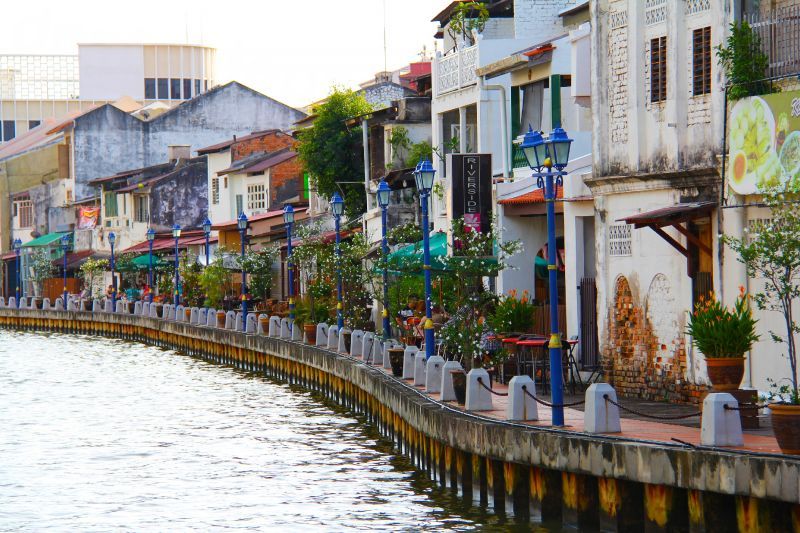 Why Arm Lift Surgeons in Penang are Reliable
There are numerous reasons why you can rely on the arm lift doctors working in Penang today. For one, they have the required qualifications and credentials. This is because a majority of arm lift surgeons in Malaysia have been educated and trained abroad. Secondly, many of these arm lift experts specialize in the procedure, rather than performing a wide range of treatments.
You can count on the surgeon's experience and expertise for guidance. Not only will the surgeon perform the procedure but also advise you on the best course of treatment. The great thing about working with leading arm lift surgeons, such as Dr. Lau Hee Sim, is that they can customize the procedure according to your needs. You don't have to settle for a 'one size fits all' solution. The reason why people opt for an arm lift varies from case to case. Experienced surgeons like Dr. Lau Hee Sim can handle all types of cases.
To conclude, as you can see, you can count on the best arm lift surgeons Penang has to offer for reliable and effective procedures. The best part is that you don't have to compromise on quality or safety by traveling to Penang for an arm lift and in the process, can save more than 70% on the cost that you would have to bear Down Under.