This is where filler injections can help. A specialist will inject dermal fillers into your skin, restoring its original structure. As a result, you look younger and fresher. Your skin also appears rejuvenated. However, the cost of the procedure in Australia and New Zealand can be a little too much. You might end up spending AUD $940 (NZD $1,014) on a filler injection. Bangkok, on the other hand, is home to clinics that offer affordable filler injections.
Bangkok is a leading medical tourism destination in Asia. Bangkok features some world-class medical facilities, which offer cosmetic treatments, including filler injections. Even though the price of a filler injection in Bangkok is low, you don't have to compromise on quality. The leading clinics there offer the treatment at a low price tag, including:
However, you might wonder whether you should opt for the procedure in the first place. Here are some reasons why filler injections are superior to other treatments:
Get Rid of Wrinkles and Fine Lines
By opting for an affordable filler injection in Bangkok, you can restore the volume and fullness of your skin. At the same time, you can remove all wrinkles and fine lines that are hampering your appearance. You will look and feel younger with dermal fillers.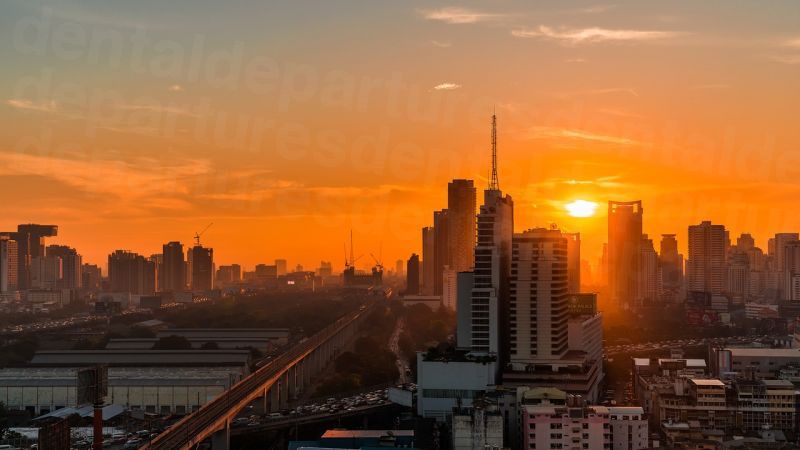 No Obvious Signs
Since dermal fillers are administered in a non-invasive manner, there are no obvious signs or scars. Your skin will appear natural and no one will be able to tell that you have received a filler injection.
Minimal Downtime
You don't have to spend any time in the hospital or clinic after the procedure. The recovery time is also next to nothing. The procedure itself takes around 10 minutes per injection. So you don't have to bear any downtime when receiving dermal fillers.
No Side Effects
There are no noticeable side effects of dermal fillers. At worse, you will experience some level of swelling and redness. The side effects will take a few days to dissipate.
As you can see, there are several reasons why you should opt for a filler injection. Bangkok offers the procedure at very reasonable prices, so you can get great value for money.