In this comprehensive review of Manila clinics providing lip filler (before and after photos), Manila's top clinics are featured with in-depth background information to help you make the most informed lip filler decision.
When you choose to make a vacation/medical tourism trip to Manila, you'll save a hefty sum of money without sacrificing any of the quality you would expect at the best clinics in Europe or North America.
Have a glance at our chart below detailing the cost of lip filler in Manila compared to your hometown clinics: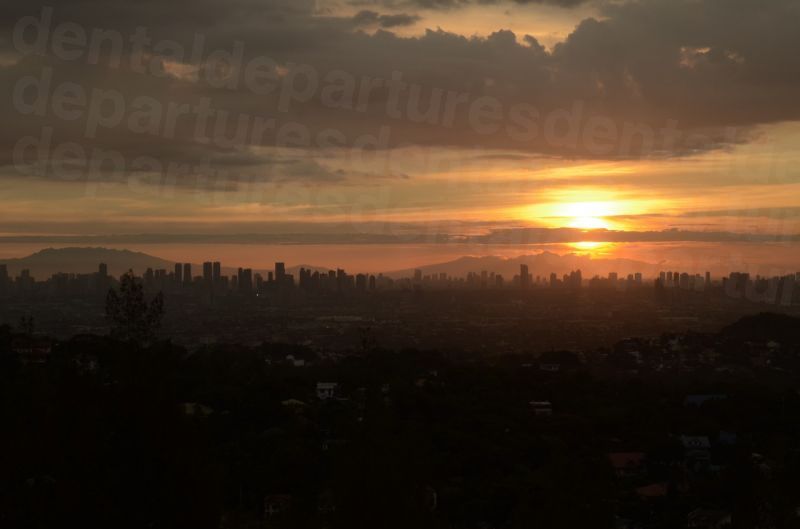 Lip Filler Cost (Manila vs. Western Clinics)
| | | |
| --- | --- | --- |
| Manila Average | Western Average | Savings Percentage |
| $700 USD ($891 AUD, $982 NZD, $876 CAD, €581 EUR, £517 GBP) | $2,700 USD ($3,512 AUD, $3,873 NZD, $3,432 CAD, €2,324 EUR, £2,053 GBP) | 74% |
As you can see, you'll pay about a quarter for your lip filler in Manila as compared to the exorbitant cost at your local clinic.
When you take advantage of our New Year Special Promotion , an additional 5% discount available to all Medical Departures clients, you can start 2018 anew with a brand new you for even less cost!
Our Top Partner Clinics:
We extensively review our partner clinics prior to referring clients to them. WE carefully check legal backgrounds, licensing of staff and doctors, educational and training backgrounds, and hygiene/modernity of the clinics.
Your safety and cosmetic results are important to us. We keep your well-being in mind at all times. Our business model is built on the trust our clients put in us to refer them to only the best of the best.
Californian Bloom Medical Spa is approaching a decade of successful lip filler treatments. We are proud to refer our clients to this ultra-modern, clean cosmetic enhancement provider. Dr. Rosary May B. Canay-Diaz is a certified member of the American Academy of Aesthetic Medicine, providing world-class treatment to clients who expect Western-standard care at a fraction of Western cost.
YSA Skin & Body Experts has operated in the Philippines for over 20 years, successfully building a reputation for impressive work at low cost. You can read the rave reviews from real-life patients for yourself when you visit the clinic profile linked above.
Visit our site to find a complete listing of our Filler Clinics and Hospitals in Manila. All of our clinic profiles feature complete, up-to-date information to help you make the best lip filler decision in Manila.
When you visit our clinic profiles linked above, you'll find countless lip filler before and after photos, Manila clinic reviews from real-life clients, doctor and surgeon profiles, all available special promotions, hotel stays in Manila, and more. You can also chat with our online staff, available 24/7 to answer all of your questions and address any concerns you have regarding lip filler in Manila. This new 2018, make the decision to improve your appearance today and save a ton in the tropical Southeast Asian city of Manila.