Have you been recommended plastic surgery but are put off by the excessively high costs in your home country? Would you like to have a tropical holiday in beautiful surroundings whilst you recuperate from your treatment? Then you really should consider plastic surgery in San José, Costa Rica. Here's why:
Affordable Costs
In recent years, San José has become a popular destination for US and Canadian citizens seeking affordable health care. Since cosmetic treatments and plastic surgery are not covered by any form of medical insurance, they have to pay for those procedures. Costs in a San José clinic are far cheaper than in their home country, and the savings leave plenty over for recuperation in a holiday resort hotel. For example:
| | | | |
| --- | --- | --- | --- |
| Plastic Surgery Procedure | USA ($) | San José, Costs Rica ($) | % Saving |
| | | | |
| Arm lift | 7,714 | 4,995 | 35% |
| Body Lift | 24,906 | 6,745 | 73% |
| Breast Augmentation | 11,829 | 3,995 | 66% |
| Butt Lift | 7,756 | 5,450 | 30% |
| Facelift | 18,033 | 9,000 | 50% |
| Tummy Tuck | 8,264 | 4,700 | 60% |
The low cost of plastic surgery in San José is, of course, the primary reason for its popularity. But there are other benefits, too: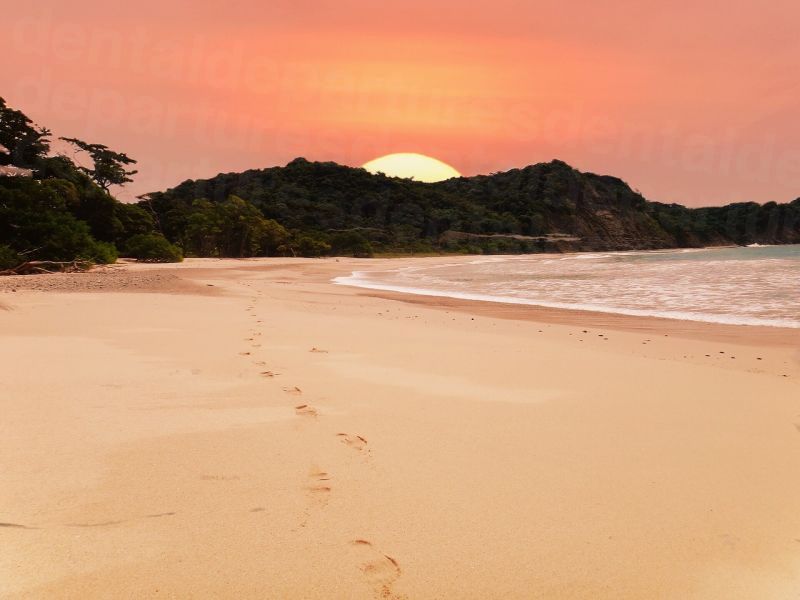 High Standards of Medical Care
The top private hospitals in San José are comparable with the best anywhere else in the world. A number of clinics have been awarded the prestigious JCI accreditation for delivering excellent standards in quality and safety. Medical facilities are state-of-the-art, comparable to American hospitals, and doctors receive a good standard of training. As San José hospitals have a lot of experience in treating tourists, they have staff who speak English fluently.
Nevertheless, you should be very careful about where you choose to have your plastic surgery. Providing you go to a reputable clinic and surgeon, your plastic surgery will be just as successful as if you had it done at home. Medical Departures has carried out a plastic surgery review for San José. We work only with reputable clinics and surgeons, performing quality-checks on verified clinics, including making virtual tours, taking real patient reviews, and before and after photos.
We particularly recommend these top medical centers in San José for your plastic surgery:
Pablo Solis
Anti Aging Wellness Clinic
Gustavo Chavarria
Range of Plastic Surgery Treatments
All kinds of plastic surgeries and cosmetic treatments are available at these clinics, including various treatments like breast lift and augmentation, face lift, tummy tuck, mommy makeover, and a host of other cosmetic procedures.
Proximity and Convenience
The proximity of Costa Rica to the US and Canada and the relatively low travel costs, is another reason for the popularity of San José. It takes 4-7 hours of travel from the US, depending on which city you are flying from, and many major US cities have daily non-stop flights to San José. Also US and Canadian citizens do not need a visa to enter Costa Rica for stays of less than three months.
Pura Vida
The spirit of 'pura vida' meaning "Full of Life" pervades the whole country and Costa Ricans are extremely hospitable and friendly. San José is a great place for a vacation.
If you want to know more about combining plastic surgery in San José with an enjoyable holiday, or to learn more about our plastic surgery review for San José, please contact our Customer Care Team who will be happy to provide additional information.
Or, please request your personalized quote today, free of charge.