It is perfectly natural to want to look your best in your holiday vacation – And this is now possible with a Medical Departures inexpensive Breast Augmentation procedure.
Why have my breasts augmented?
There are many reasons to want big breasts, but mostly, this relies on your own personal aesthetic. Big breasts could be a nuisance to some, true — but for the majority of the people in the world, big breasts are great! These are some reasons why:
Big breasts are naturally loveable; their big and soft and just plain lovely, for women and the men. This leads us to the next point;

Men love big breasts. Have your breast augmented and men will come a-running.

Big breasts mean more warmth for your torso.

No more tedious cleavage engineering; with big breasts, it's a natural thing!

Big breast exude feminine power!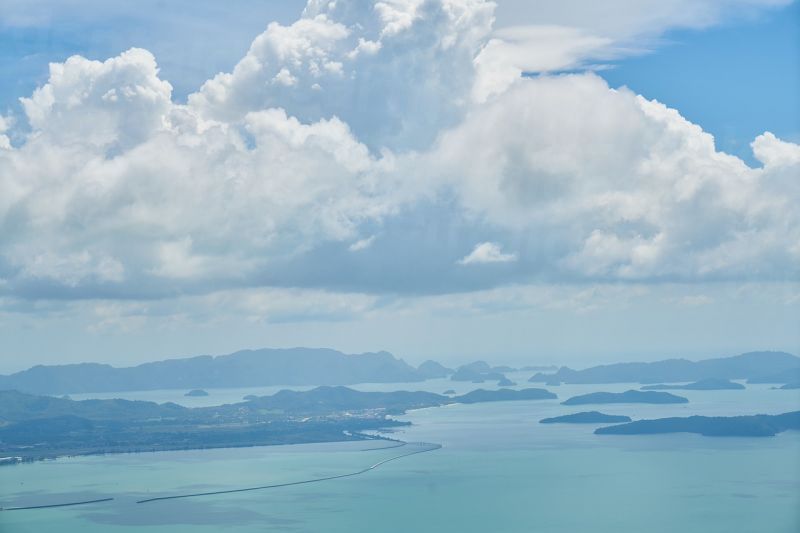 How do Breast Augmentations proceed?
Breast augmentations are a surgical procedure, involving incisions, implantation and sutures. First, anaesthesia is administered to numb pain during incisions. When it has taken effect, the incisions are made in inconspicuous areas for discreet resultant scars thereafter the procedure. Incisions can be made below the areola, under the breast fold, or by the armpit. Implants are inserted through the incisions, and positioned. When it comes to implants, you can choose between silicon and saline implants. Sutures close up the incisions, and the doctor will advise you to rest up for recovery.
What's in Malaysia?
Well, pretty much everything you will need for your holiday vacation: beaches to bask in, caves to explore, cities teeming with modern amenities as well as majestic monuments exhibiting cultural and historical depth. With their inexpensive breast augmentation cost and general medical care, Malaysia is the perfect place to have a stress-free holiday with your newly-augmented bosoms!
How much is the average cost for breast augmentations?
The average prices of breast augmentation can be seen in the table below:
| | | | | |
| --- | --- | --- | --- | --- |
| PROCEDURE | US$ | NZD$ | AUD$ | COMPARISON |
| BREAST AUGMENTATION | $11,500.00 | $17,917.00 | $16,500.00 | INTERNATIONAL |
| | $4,814.00 | $6,791.00 | $6,199.00 | MALAYSIA |
| | 41.90% | 37.90% | 37.60% | % YOU PAY |
| | $6,686.00 | $11,126.00 | $10,301.00 | YOU SAVE |
Medical Departures recommend these great clinics for you!
Pantai Medical Centre - Kuala Lumpur is a highly advanced medical facility offering you advanced treatments not just in the cosmetic care, but medical ones as well. It is obvious that in Pantai Medical Centre - Kuala Lumpur your procedure of choice will be safe, and of high-quality. The following exclusive Medical Departures promotions are available here:
Arc Clinic offers you class and prestige with their high-standard facility and knowledge cosmetic enhancement experts. In Arc Clinic, your needs are catered with care and luxury—for the lowest of prices!
Beverly Wilshire Medical Centre - Kuala Lumpur is a reputable clinic in Malaysia, registered with the Malaysian Healthcare Travel Council. Beverly Wilshire Medical Centre - Kuala Lumpur provides you with a plethora of surgical cosmetic enhancements to improve your beauty such as nose surgery, and blepharoplasty, liposuction, facelifts, breast surgery, and tummy tucks. The clinic proudly offers patients the following Medical Departures exclusive promotions.
Ready for your brand new, bigger bosoms? Book through Medical Departures and have your breast augmentation procedure! Malaysia is looking forward to receiving you.