Modern Malaysian Medical Facilities
For those of you who might not realize, Malaysia is actually one of the most modern countries in South-East-Asia. Places such as Kuala Lumpur and Penang have a real international feel and appeal to patients from Australia, New Zealand, America and Europe. The country combines fascinating Asian culture and a sunny all-year-round climate with top-quality cosmetic treatments and jaw-droppingly affordable prices.
When you are looking for the cheapest and highest quality laser hair removal clinics, Malaysia is the perfect place to explore. The nation's hair removal clinics adhere to high international-style principles while offering Asian prices. As English is one of the main languages spoken in Malaysia, many Europeans and Aussies feel right at home.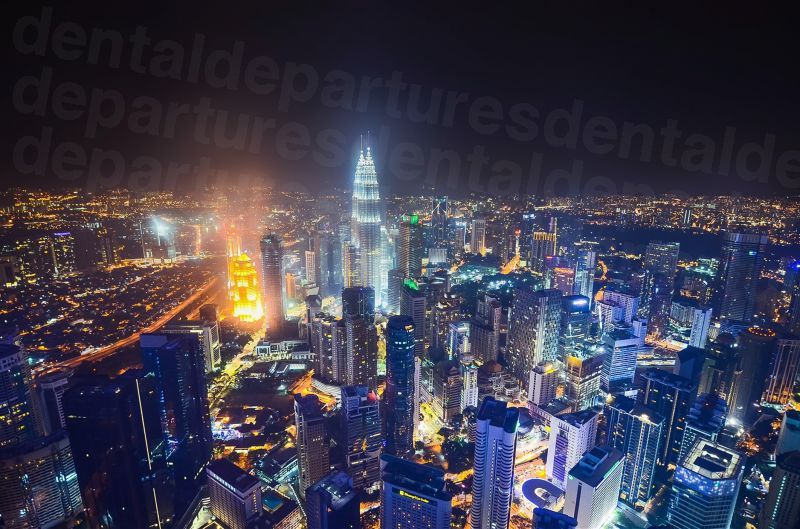 You can research laser hair removal review pages online to find the most highly-recommended laser hair removal clinics Malaysia has offer to streamline your options. Medical Departures will give you an insight into the most trusted and reliable laser hair removal clinics that offer the highest quality. Make sure you take a look at the laser hair removal before and after photos to see how the treatments will look afterwards.
If you are looking or guaranteed quality and excellence, here are the top-picks in Malaysia: Smart International Aesthetic , Dr Inder Clinic , Premier Clinic , Callalyn Aesthetics , and Davinci Clinic . Appealing to international clientele and performing to the highest levels of excellence, these clinics are the perfect choices for those seeking affordable and high-quality treatments.
Laser Hair Removal Prices
When trying to understand laser hair removal prices, it can be kind of sketchy. And this is because the variance between each induvial person's hair removal needs are so different. For instance, laser hair removal prices at Smart International Aesthetics can be between USD $70 and $450 depending on what you need. You really do need to consult with each clinic so you can get a real understanding of the price you can expect to pay. The average price for laser hair removal in Malaysia is approximately US $ 250 (CAN $317; UK £192; Euro €212; Aus $317; NZ $341).
When you are looking to find quality laser hair removal clinics, Malaysia is one of the best options in the world. The nation is now seen as leading the way for top-notch medical and cosmetic treatments with a price tag that is fair and affordable. Please take your time to research the most highly-recommended clinics in Malaysia to find a solution that suits your budget and requirements.