Are deep lines on your face bothering you? Consider Botox in Malaysia to get rid of dynamic wrinkles that make you look older than your years. Malaysia offers low-cost cosmetic treatments, provides easy accessibility to residents of Australia, New Zealand and other places around the world and has a tourist visa-friendly policy.
How does Botox help?
Botox is a neurotoxin that has been approved for cosmetic use. It works by paralyzing the muscles that cause deep wrinkles, thus making the skin smoother. It is most often used for forehead lines, crow's feet and frown lines and it is often used along with dermal fillers as a popular anti-aging treatment. Treatment with Botox is minimally invasive and results show up in three to seven days. You may need re-treatment after a few months as the effects of Botox are temporary. Often Botox treatment is done along with dermal filler treatments to fill out deep wrinkles and scars that Botox does not help.
Botox is also used for non-cosmetic purposes like lazy eye, neck and muscle contractions, excessive sweating, overactive bladder, chronic migraines and even off label for other problems. It is best to get this treatment done by a trained and experienced plastic surgeon or dermatologist as the incorrect use of Botox can lead to many serious disorders.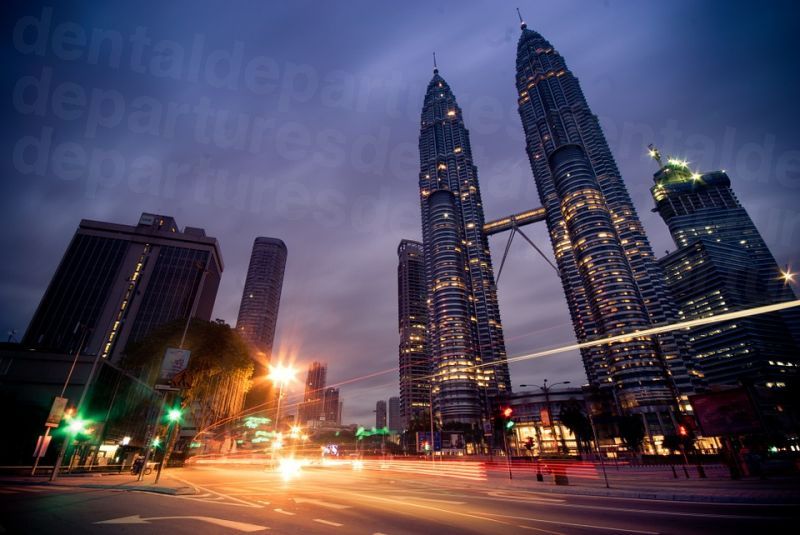 Recommended clinics in Malaysia
Malaysia Botox treatments are best done at recommended clinics. When you book with Medical Departures, you will be safer as we have done the homework for you. We check the qualifications of the doctors, the quality of the clinics and offer the best price guarantee as well. This works to your advantage and you are certain that the clinics listed on our website are of a certain standard. Among these clinics are
Estee Premier – a top clinic is one of many of the Asia Group of Clinics. It offers all kinds of plastic surgeries and cosmetic treatments including whether surgical or cosmetic to enhance your appearance.
Beverly Wilshire Medical Centre – one of the well-known chain of centers in Malaysia that is headed by Dr. Nasir who has studied abroad and has an FRCS from Edinburgh.
DaVinci Clinic – Dr. Tristan Tan is a highly qualified plastic surgeon who is experienced in all aspects of plastic surgery and cosmetic treatment and practices out of this clinic.
All these clinics are MD verified clinics and you can book with any of them for a great experience.
What is the cost of botox treatment in Malaysia?
Cosmetic treatments like botox can be quite expensive in your home country. In Malaysia, because the cost of living is low, the medical expenses, too, are affordably priced. Botox treatment where you stay can cost an average AUD20 (NZD21, £12, €13, US$15, CAD20) per unit of botox. You may to pay around AUD16 (NZD17, £9, €10, US$12.5, CAD16) per unit for Botox in Malaysia.
You can be in Malaysia for a holiday, or any other reason, and get this cosmetic treatment at a reasonable price. Book with Medical Departures at the clinic of your choice for Botox in Malaysia.