Increasingly for medical and psychological reasons many women are considering removing their breast implants. If you are among them and want to remove yourmbreast implants, Thailand is a popular medical tourism destination that has top clinics manned by experienced doctors. More importantly, the surgery is available at an affordable price.
If you have had breast augmentation surgery using implants, why would you want the implants removed?
You may have medical reasons for getting implant removal surgery performed. Perhaps you are suffering from capsular contracture. Perhaps your implants have deflated or bottomed out. Perhaps your breasts are looking asymmetric. Perhaps you are more concerned about your health (mammography for cancer screening may not give accurate results).
There are also instances where women gain more confidence in their natural figures, are more concerned about physical and mental health than just looking good and so want to get rid of their implants. Then again, as you age, priorities changes and what was attractive to you when you were young may not have the same allure once you get older.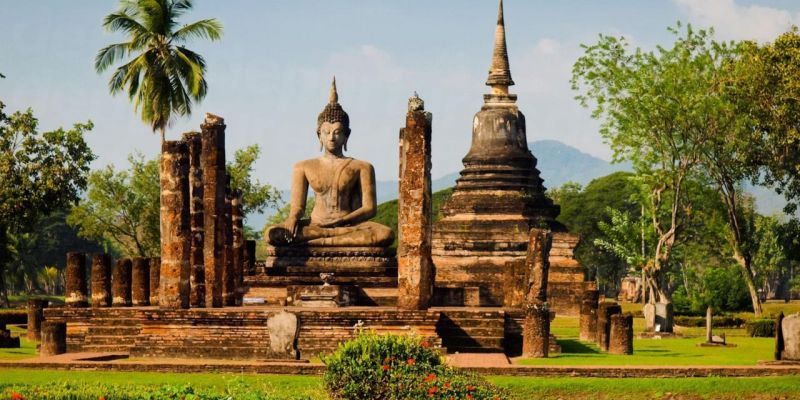 High quality clinics in Thailand for implant removal
While implant removal may be relatively simple surgery since you will only need to get the implants removed under anesthesia, it is important to take due after care. While simple implant removal may take only an hour, if you are also getting a breast lift done at the same time, it may take a bit longer. Among the top clinics in Thailand for breast removal are:
KTOP Clinic – located in Bangkok, this clinic is a full service cosmetic clinic. The doctors here are experts in all kinds of boob jobs, including breast implant removal, revision and breast lift surgeries.
Nirunda International Aesthetic Centre – this clinic not only offers breast removal surgery but can also help you with an innovative technique called Cell Assisted Lipo Transfer (CAL) that can replace the implants with natural fat cells in case you want to downsize your boobs and go natural.
What is the cost of breast implant removal in Thailand?
Thailand attracts hordes of medical tourist who want to take advantage of the low prices of medical procedures while at the same time getting good quality treatment. At the same time they get to explore a new holiday destination, an exotic culture and cultural and historical attractions. The prices for breast implant removal are very affordable in Thailand.
If you want to get your breast implants removed in Thailand, it would cost you around AUD2,343 (NZD2,561, £1,378, €1,567, US$1,863, CAD2,296). This is a very affordable price when you compare it to the rates that prevail where you stay as the cost would be around AUD11,694 (NZD12,786, £6,881, €7,824, US$9,300, CAD11,461). Even when you add the cost of travel, stay, incidental expenses, entertainment and others to your medical costs, you save a great deal and it is worth your while to go to Thailand for this surgery.
Book with Medical Departures and get your breast implants removed in Thailand at a clinic of your choice.