Bangkok in Thailand is a medical tourism hub, offering inexpensive plastic surgeries and cosmetic treatments. You may consider going for breast augmentation surgery in Bangkok for a number of reasons. You can enjoy a holiday in this busy city and also have your surgery done at a much lower cost. With excellent and high quality medical centers offering treatment to international standards at an affordable rate, going to Bangkok may prove a win-win situation for you.
There is more than one way to have breast augmentation
Breast augmentation is now done in different ways. While the traditional and popular method of breast augmentation is via the use of implants, now there is a minimally invasive method for increasing the size of the breasts available as well. Implant surgery is a great choice if you want to go a few sizes bigger and want relatively permanent results. You can choose from silicone or saline implants – each has its own advantages and disadvantages – and also decide between shapes and brands that are available. Breast augmentation can also correct asymmetry and you can opt for a breast lift at the same time if you have sagging breasts.
Another treatment is using autologous fat transfer. This uses fat that is removed from fatty areas of your body (butt, abdomen, thighs) using liposuction. The fat is then refined and injected into the breasts to improve the size and add to the volume. This method helps you become slimmer in the areas from where the fat is removed, at the same time enhancing the breast size. However, you may need topping up treatments to replace fat that is absorbed by the body over time, and this method is only really suitable if you have small breasts and only want to go up a size.
What is the cost of breast augmentation surgery in Bangkok?
The cost of this surgery in Bangkok is much less than you would pay in your home country where you would pay around AUD15,300 (NZD16,620, £8,897, €10,556, US$11,500, CAD15,777).
The cost of breast augmentation in a Bangkok clinic is around AUD6,650 (NZD7,225, £3,868, €4,590 US$5,000, CAD6,860), so you have significant savings by traveling to Thailand for your surgery.
What is the best breast augmentation clinic in Bangkok?
There are many high quality cosmetic clinics that perform this procedure. It is safer to go to one recommended by Medical Departures as we verify different aspects of the clinics, including the qualifications of the doctors to ensure your safety. Among the best breast augmentation clinics in Bangkok are:
KTOP Clinic – if you are enamored of plastic surgery in Korea, then this clinic will meet your expectations since it is a branch of the Grand Plastic Surgery Hospital located in Korea. You can avail of all kinds of surgeries and treatments here.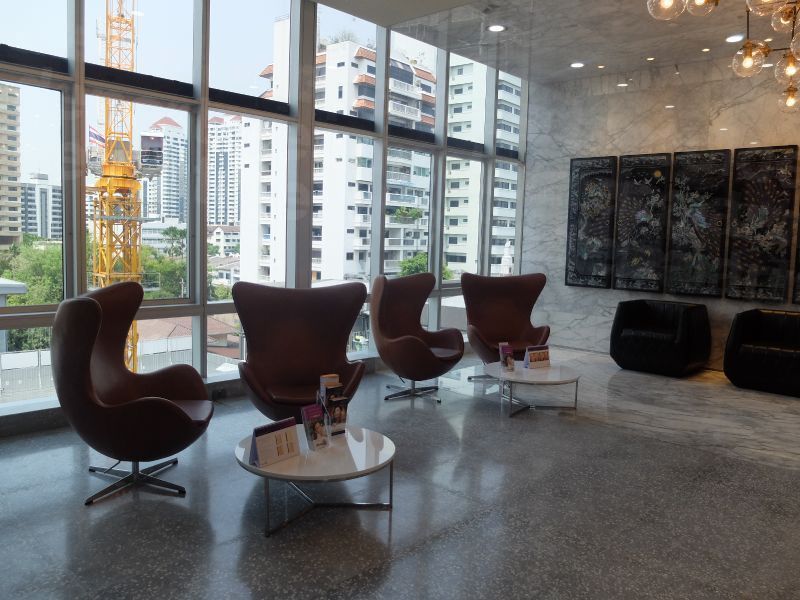 Nirunda International Aesthetic Centre – this is a popular cosmetic clinic that performs all kinds of esthetic surgeries and minimally invasive cosmetic treatments at a medical facility with top amenities.
Yanhee Hospital Health & Beauty –if you prefer going to a big multi-specialty hospital then this one is JCI accredited and has a dedicated plastic surgery department.
Book with Medical Departures at any of these clinics for breast augmentation surgery in Bangkok.