With beaches and blue waters and a bustling night life, Cancun in Mexico is a great place for a holiday, for getting reasonably priced plastic surgery and cosmetic treatments and improving your figure as well. It is also a popular spring break destination.
What are the surgeries included in a mommy makeover?
There are multiple procedures that can be included in the mommy makeover package, depending on the condition of your body and how much contouring is needed. You can opt for a boob job (often breast augmentation if your breasts have lost volume and are drooping; this may be combined with breast lift). Another important procedure is the tummy tuck or abdominoplasty that will tighten the muscles in the abdominal area, remove extra skin and even include liposuction if required. You may also want some liposuction in other areas or have a vaginoplasty if you have had normal deliveries and your vagina has become loose.
It is best to have the surgery only when you have completed having your babies, otherwise, your skin and muscles will stretch again. You also have to wait at least six months post-pregnancy and not be breastfeeding for the breast surgery. You can choose from a range of surgeries in the package. The best thing is that your surgeries will be done in one go and your recovery time will be shortened as well. You also pay less when you opt for a package deal for a mommy makeover in Cancun.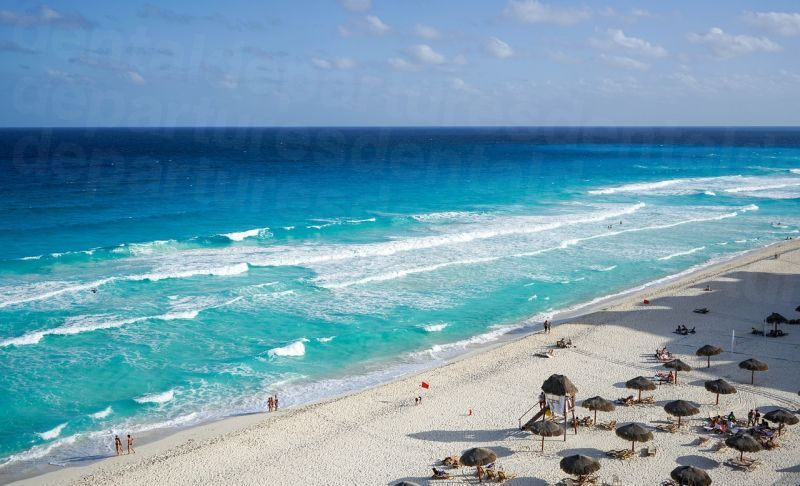 But what is the mommy makeover cost in Cancun?
A mommy makeover package will be quite expensive in a western country. The cost varies and depends on how many procedures are included in the package. At a starting rate you would pay US$13,000 (CAD16,395, £9,825, €10,983, AUD16,407, NZD17,576) in an advanced country.
The mommy makeover cost in Cancun will start at around US$7,500 (CAD9, 458, £5,669, €6,336, AUD9,466, NZD10,140) which works to a significant saving.
Complete your booking at a top clinic with Medical Departures
All the clinics listed on our website have been quality-checked and verified by us. We also offer the best price guarantee so you are much safer when you book through us. Among the top clinics for mommy makeover are:
Luz Del Carmen Lopez – with more than 26 years of medical experience, Dr. Luz Del Carmen Lopez is also highly credentialed as she is a member of the International Confederation for Plastic, Reconstructive and Aesthetic Surgery (IPRAS) and the International Society of Aesthetic Plastic Surgery (ISAPS) .
Dra Martha Patricia Panama – the doctor works out of the Hospital Galenia in Cancun. She is a member of International Confederation for Plastic, Reconstructive and Aesthetic Surgery (IPRAS) and offers a wide range of reconstructive plastic surgeries.
Dr Rafael Velasco Marin – this doctor is a member of several professional bodies and offers personalized care after meeting patients and discussing their treatment goals with them. He offers all kinds of cosmetic surgeries to enhance your face and your body.
When you can have an affordable mommy makeover in Cancun, don't wait any longer, but book with Medical Departures at your preferred clinic.