Malaysia has developed its medical tourism industry for the past years and if you are considering undergoing plastic surgery then you know where to go. In fact the cost is the major factor when deciding to travel abroad for operations and medical treatments such as a wrinkle treatment. Penang in Malaysia is just one of the great places you may visit for your surgical procedures and medical needs
This Southeast Asian country is known for its many modern facilities with internationally trained surgeons that provide first class treatments at affordable prices.
Most of the procedures are about 70 percent less compared to the price of the same treatment in the clinics in your country. Many medical tourists consider the wrinkle treatment prices as a great motivation to undergo surgery.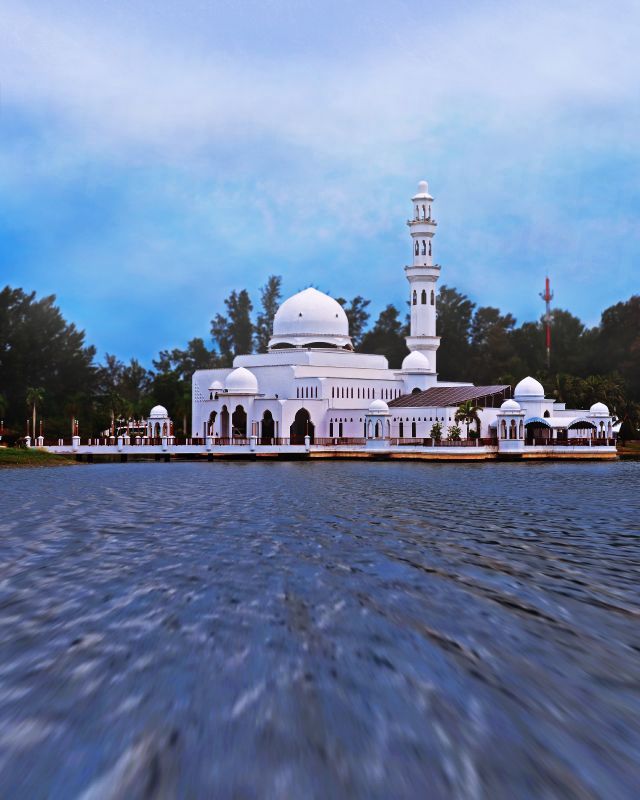 INTERNATIONAL PRICES VS. PENANG, MALAYSIA PRICES
| | | | | |
| --- | --- | --- | --- | --- |
| PROCEDURE | AUD$ | NZD$ | US$ | COMPARISON |
| Wrinkle Treatments | $1,594 | $1,700 | $1,200 | INTERNATIONAL |
| (per day) | $725 - 938 | $ 778 - 1,007 | $507-708 | PENANG |
There a number of clinics in Penang offering this service. If you want to know which clinics and doctors can give you the best service you want then viewing Medical Departures clinic listings is a great starting point. Another helpful way is to research and look for a positive wrinkle treatment review. Here's one from Apple Eyun, a former patients of one of the clinics in Penang. "I highly recommend this clinic. Very professional and the service is great"
Klinik Kim is located in in George Town, Penang, Malaysia. It was established in 2015 and is headed by Dr Ong Ee Chau, a certified surgeon from the American Academy of Aesthetic Medicine. The clinic uses the most recent aesthetic techniques on the market to deliver the following procedures:
· Anti-wrinkle facial injectable treatments (e.g. Botox and juvederm)
Mesotherapy
Platelet rich plasma
Fat grafts
· Non-surgical facelifts using thread lifts.
Wrinkle treatments can be one of your choices when visiting the beautiful Malaysia. Visit their clinics if you want to avail yourself of the lower costs for a wrinkle treatment. Before and after photos can show you the performed operations on other patients and will help you come up with the decision to have this great procedure.
Attracting medical tourists is becoming a very competitive market. Most of the doctors working in Malaysian clinics have international training and can speak English fluently. The facilities provide the same quality of medical care and treatment that patient can expect in their home country.
To be aware of several things to consider before have a procedure involving Botox. Clinics should be examined carefully and reading a good recent wrinkle treatment review may address some of your concerns. Reading the facts presented by Medical Departures will further assist to make patients feel at ease about the level of care available in Malaysia.
Malaysian clinics are available to all patients and they are much willing to address your concerns when it comes cosmetic and medical services especially wrinkle treatment. Penang is just among several places in Malaysia that can make your visit a memorable one. Any questions? Get in touch with Medical Departures' Customer Care Team to find out more.