Whether you're looking at a receding hairline or all- out baldness, a hair transplant is just the thing you need. However, the transplant will cost you a pretty penny, which is why you're better off getting it done in Tijuana, Mexico. This complete hair transplant guide to Tijuana will show you what to expect from a medical holiday to get the transplant.
The Cost Difference
The sharp difference in cost is the main reason that drives medical tourism. Who wouldn't want to save thousands of dollars on a procedure by just taking a short trip down to Mexico? Just look at the cost difference between the hair transplant in Tijuana and US & Canada:
Cost of hair transplant in the US: USD $8300
Cost of hair transplant in Canada: CAD $10000
Cost of hair transplant in Tijuana: USD $4600 and CAD $5587
This means you save an impressive 45% on your hair transplant if you get it done in Tijuana instead of at your local clinic. So even after factoring in the cost of travel and accommodation, you will still be saving money.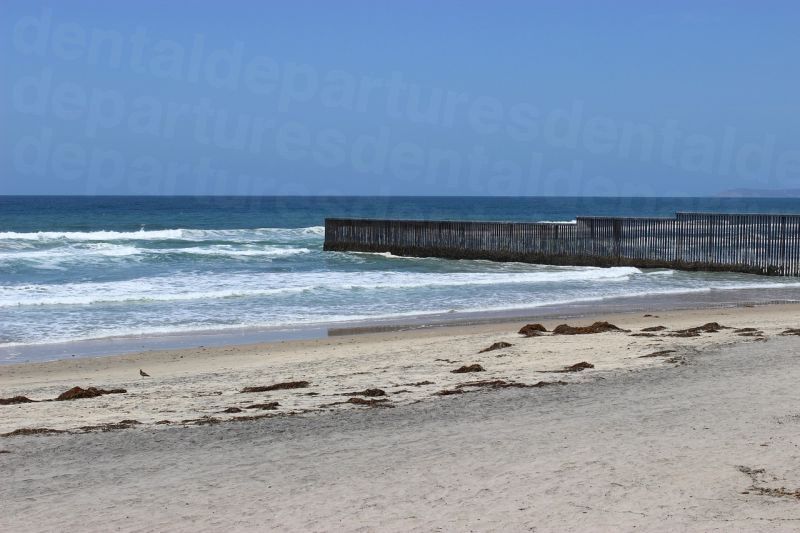 Rest assured that the lower cost doesn't mean you're compromising on your health. The main reason why the costs are much lower is that it costs significantly less to run a medical practice in Mexico than it does in the US or Canada.
Having said that, you need to find a reliable best medical center for the hair transplant. Otherwise, the cost savings won't be worth it. You can start your search by reading a hair transplant review in Tijuana.
The Best Places in Tijuana for a Hair Transplant
Medical Departures is an excellent source for finding the best clinics and medical centers in Mexico and other medical tourist destinations for a hair transplant (and other procedures). To make things super simple for you, here are the names of 3 of the best places to get a hair transplant in Tijuana :
All of these are state-of-the-art centers run by experienced and highly skilled professionals. The staff here speaks English as well so you need not worry about the language barrier hampering your hair transplant.
Things to do in Tijuana
Remember, it's not called medical tourism for nothing. Tijuana, just south of California, offers a lot to tourists, including medical tourists. From souvenir shops to lively bars and historic landmarks to modern cultural complexes, there's a lot to see and do in Tijuana.
If you have the time, you can also head to the nearby city of Rosarito, famous for its sandy beaches. It's the perfect place to recover after a hair transplant – away from prying eyes and the pressures of routine life.
The purpose of this complete hair transplant guide to Tijuana was to give you a sense of getting the transplant done in Tijuana. You can now go ahead and get personalized quotes from the 3 centers mentioned here and discuss your needs to see which place suits you best.