Book with us to get a special offer from Bangkok Plastic Surgery!
Visit this promotion's provider ▸
Your Code
MDBANGKOKPLASTICVOUCHER500USD
Full Description
This is a promotion for patients to do surgery from June to September at Bangkok Plastic Surgery. Get gift voucher 500 USD in the case done the cost more than 3,000 USD.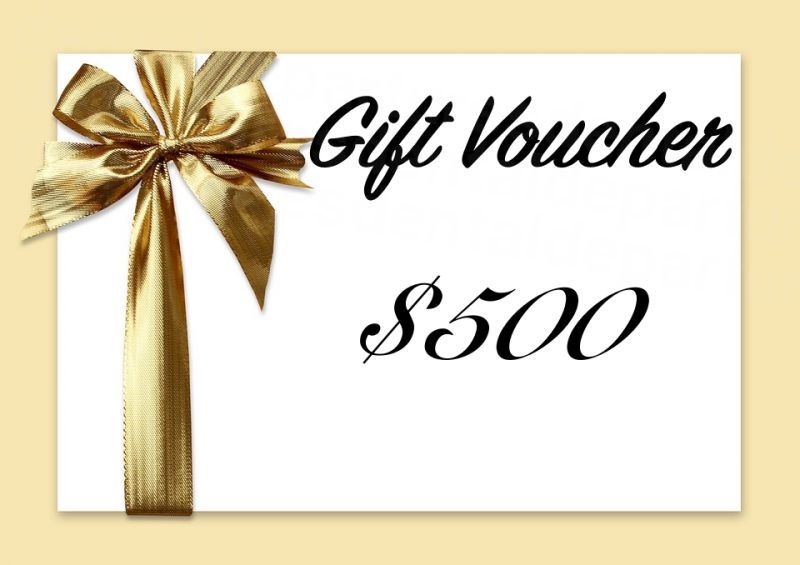 Terms and Conditions
This package is applicable at Bangkok Plastic Surgery only
This promotion cannot be converted to cash
This promotion is only available to Dental Departures/Medical Departures customers
This promotion cannot be combined with any other Dental Departures/Medical Departures promotions
To qualify for this promotion the customer must mention the discount code to Dental Departures/Medical Departures customer care agent when booking via phone, email, Live Chat, FaceBook or add the promotion code when booking online.
Customers cannot book direct with the clinic and receive this promotion
Promotions will reimbursed only when Dental Departures/Medical Departures has received 100% payment from the clinic/hospital/doctor/dentist
This promotion cannot be used by employees or associates of Dental Departures/Medical Departures, employees or associates of Dental Departures/Medical Departures partner clinics
Dental Departures/Medical Departures's decision is final in all matters relating to the promotion
The promotion is valid for bookings made prior to the expiry date, regardless of the appointment date
Dental Departures/Medical Departures will honor only one promotion, per person, per visit