The growing medical tourism trend around the world means that people today are more willing to travel across borders in search of affordable treatments. Nusa Dua, Bali, Indonesia is among the most popular destinations for medical tourists from Australia and New Zealand. It offers an inexpensive alternative for people who want to save money on cosmetic surgery. Hence, if you are open to the idea of medical tourism, review Nusa Dua 's cosmetic and plastic surgery facilities on Medical Departures.
There are several reasons why the medical tourism scene in Nusa Dua, Bali suits westerners. Let us look at the biggest ones.
Cost
The main reason Australians and New Zealanders travel for cosmetic or plastic surgery is the rising expenses of the procedures back home. You can find cost-effective cosmetic surgery in Nusa Dua, regardless of the method you opt for. Nusa Dua's clinics and hospitals charge at least 50% lower than what you spend in Australia and New Zealand. Depending on the clinic you choose, you can amplify the savings up to 70% by opting for medical tourism with Medical Departures.
Cosmetic Surgery Facilities
Bali has emulated Singapore and Thailand by developing their infrastructure to cater to patients from abroad seeking affordable plastic surgery. Bali provides the perfect combination of cost-effective medical tourism and a holiday. The Bali International Medical Centre ( BIMC ) is the most well known facility in Nusa Dua, where you can opt for a range of treatments.
World-Class Surgeons and Doctors
The doctors and surgeons practicing in Bali received their training abroad. Institutions and organizations around the world recognize their qualifications. The exposure to the Western world means they are able to communicate with patients from Down Under without hassle.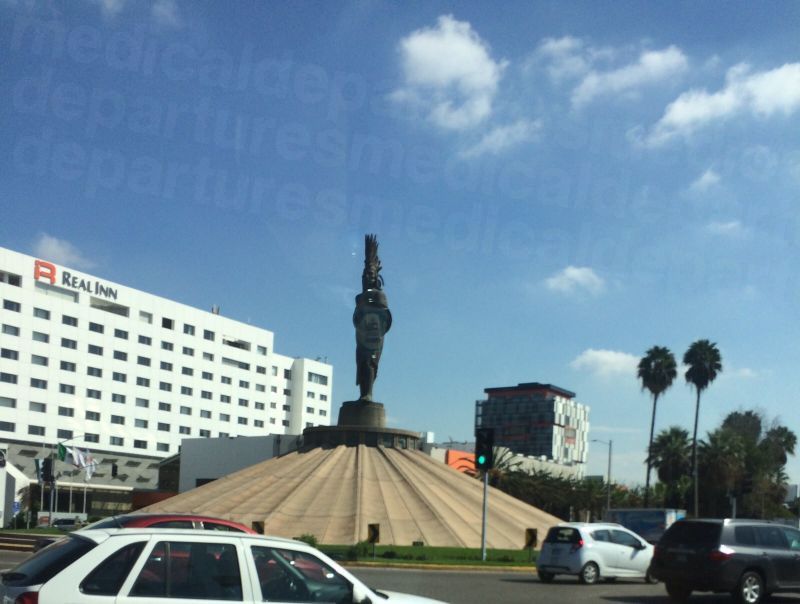 Affordable Accommodation</>
The cost of staying in Nusa Dua is inexpensive. You can easily find affordable accommodation at the destination. Examine your options online before you plan your trip, or search for a place to stay after you get there. You will not break the bank to stay in Nusa Dua for an extended period, which makes a holiday a convenient option. After all, thanks to medical tourism, you will save money on the treatment you opt for. Review Nusa Dua's clinics on Medical Departures so you can choose one whose staff can assist you in finding accommodation.
Enjoy a Vacation
The diverse landscape of Bali offers makes it a perfect location for Westerners to have a vacation. You will find mountains and hills combined with golden beaches and coastlines that stretch as far as the eye can see. You can sample the local cuisine across Nusa Dua, while you will also find international fast food chains and restaurants.
Therefore, the low medical tourism cost Nusa Dua's clinics charge is not the only reason to consider travelling there for plastic or cosmetic surgery. If you want to benefit from medical tourism, take a moment to evaluate Nusa Dua's top hospitals mentioned above.