Do you wish that you had a bigger and sexier butt? For a low butt lift cost, Thailand is a great medical tourism destination. A butt lift will give you more rounded butt cheeks at the right height so that they balance your figure and make you look more curvaceous.
5 reasons to get a butt lift in Thailand
You'll find that in Thailand, a Butt lift can be done in one of three ways:
You can get a Brazilian butt lift (BBL) a popular procedure that removes fat from other parts of your body. This fat, after refining, is injected into the butt cheeks to add volume and give better curves.

A traditional butt lift is done when you have big, but sagging butt cheeks. In this procedure the tissue is repositioned and the butt cheeks lifted so they look bigger and better.

If you are naturally thin, you may opt for butt lift using implants.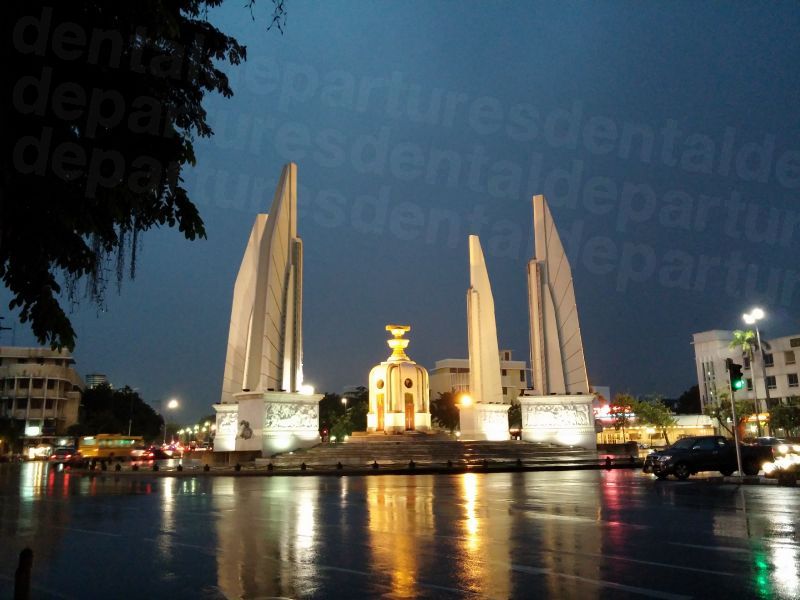 Here are 5 reasons that you should consider a butt lift in Thailand:
With a tropical climate and some great locations, Thailand is extremely popular for a holiday. It has many beach destinations like Pattaya, Phuket, Koh Samui as also other destinations like the bustling capital of Bangkok or the more laid back Chiang Mai.

Medical care and treatment is of a high standard and the prices are extremely affordable.

You can usually get a visa on arrival in Thailand if you are a passport holder of many countries.

As a popular medical tourism destination, Thailand has large number of medical centers that are modern and offer state of the art facilities. The doctors are appropriately credentialed and are used to dealing with international patents.

The tourism spots have high-quality hotels, restaurants, cafes and bars and also offer tourists a vibrant night life.
For all these reasons and more you should consider a butt lift in Thailand.
Which are the recommended clinics for butt lift in Thailand?
If you are not sure as to how to find a clinic, then book through Medical Departures. We list top-notch medical facilities that we have verified. We check the qualifications and credentials of the doctors and we give the best price guarantee so you don't pay more. You can also check out butt lift reviews posted by past patients on our site. Some of the recommended clinics for affordable butt lift cost in Thailand are:
Nirunda International Aesthetic Centre – this is a fully-fledged cosmetic clinic located in Bangkok that offers plastic surgeries to modify and enhance your figure.
Yanhee Hospital Health & Beauty –a JCI accredited facility in Bangkok, it is a large and multi-specialty hospital that does all kinds of cosmetic surgeries.
Samitivej Hospital – this is a popular JCI accredited multi-specialty hospital located in Bangkok. It has a dedicated plastic surgery department.
What is the butt lift cost in Thailand?
In an advanced and western country you would pay around US$13,500 (CAD16,879, £10,219, €11,396, AUD17,358, NZD19,081) for butt lift. The cost will differ, depending on the kind of butt lift you want. The same procedure will cost you an average of US$3,700 (CAD4,620, £2,738, €3,093, AUD4,719, NZD5,147) in Thailand giving you a cost benefit of 72%.
Book with Medical Departures and take advantage of the attractive butt lift costs in Thailand.